Date(s)
25/05/2018 - 25/05/2018
Location
ECIT Institute in the Titanic Quarter, Belfast
Attendees: 40
This event is for 2nd and 3rd year students from across the EPS faculty.
Cyber security is of increasing importance in society, and this event will raise awareness of cyber security challenges and the exciting cutting-edge research in cyber security at Queen's University. Students will spend a day in the Centre for Secure Information Technologies, where they will be given a tour of the facilities in the ECIT institure, a Queen's Global Research Institute, and introduced to core topics within Cyber Security. This will include demonstrations, talks and interactive labs. Transport will be provided from Queen's main campus to the ECIT Institure in the Titanic Quarter.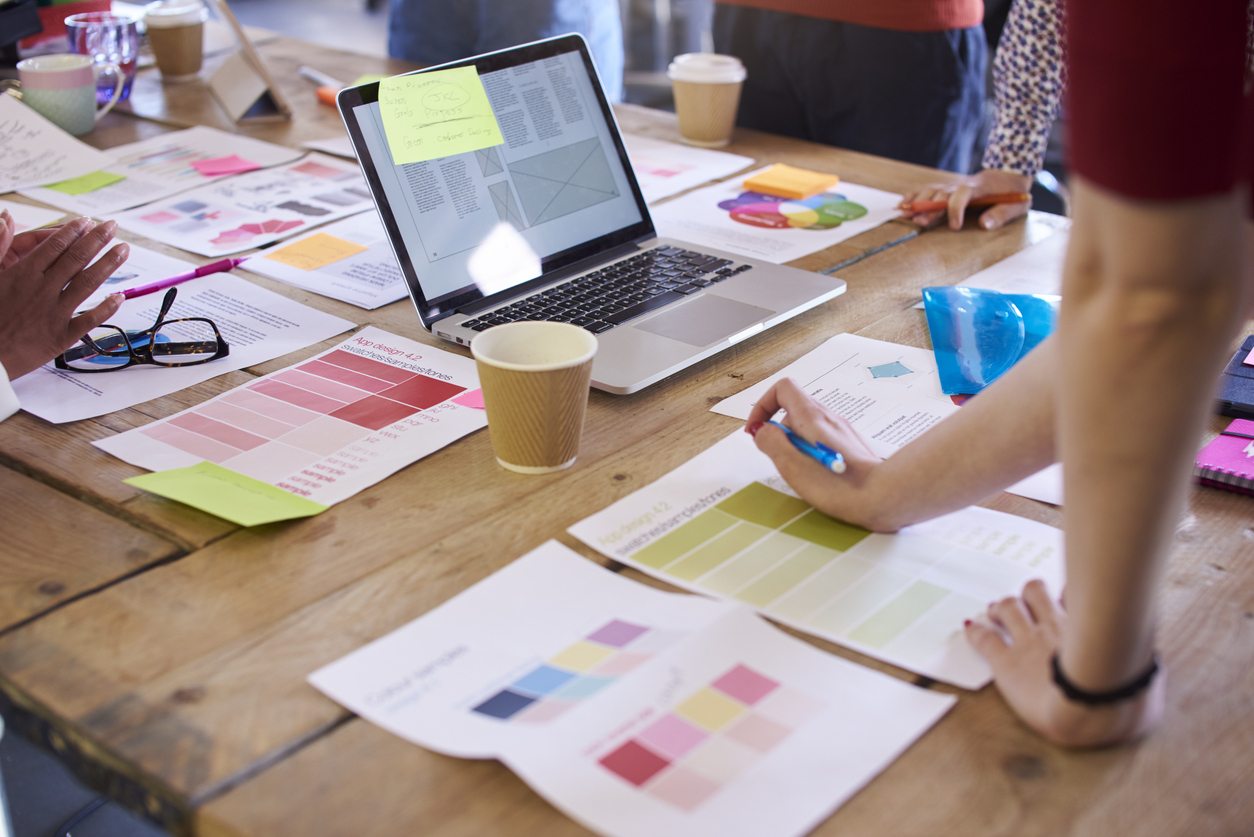 Course
Date(s): 22/05/2018 - 24/05/2018
Time: 9:30AM - 4:30PM
Location: This programme will take place off campus at Queen's University Officer Training Corps, Tyrone House, 83 Malone Road, Belfast, BT9 6SG.

Information
Date(s): 31/05/2018 - 31/05/2018
Time: 12:00PM - 1:00PM
Location: Student Guidance Centre, the Hub