Date(s)
17/05/2018 - 17/05/2018
Location
North Lecture Theatre/MBC
Attendees: 100
QUB Scrubs (Surgical and Medical Academic Society) are hosting an event which aims to cover topics primarily for healthcare related courses to allow them to better understand their patients.
The event will be a series of short lectures covering different groups within society and their specialised healthcare needs; these groups include LGBT+, hearing impairment, multi-faith backgrounds, cultural differences. The overall aim is to educate students on the difficulties particular groups have when interacting with healthcare and how to best accommodate these specific needs. Students will also be taught basic sign language on the night as well.
Food will be provided.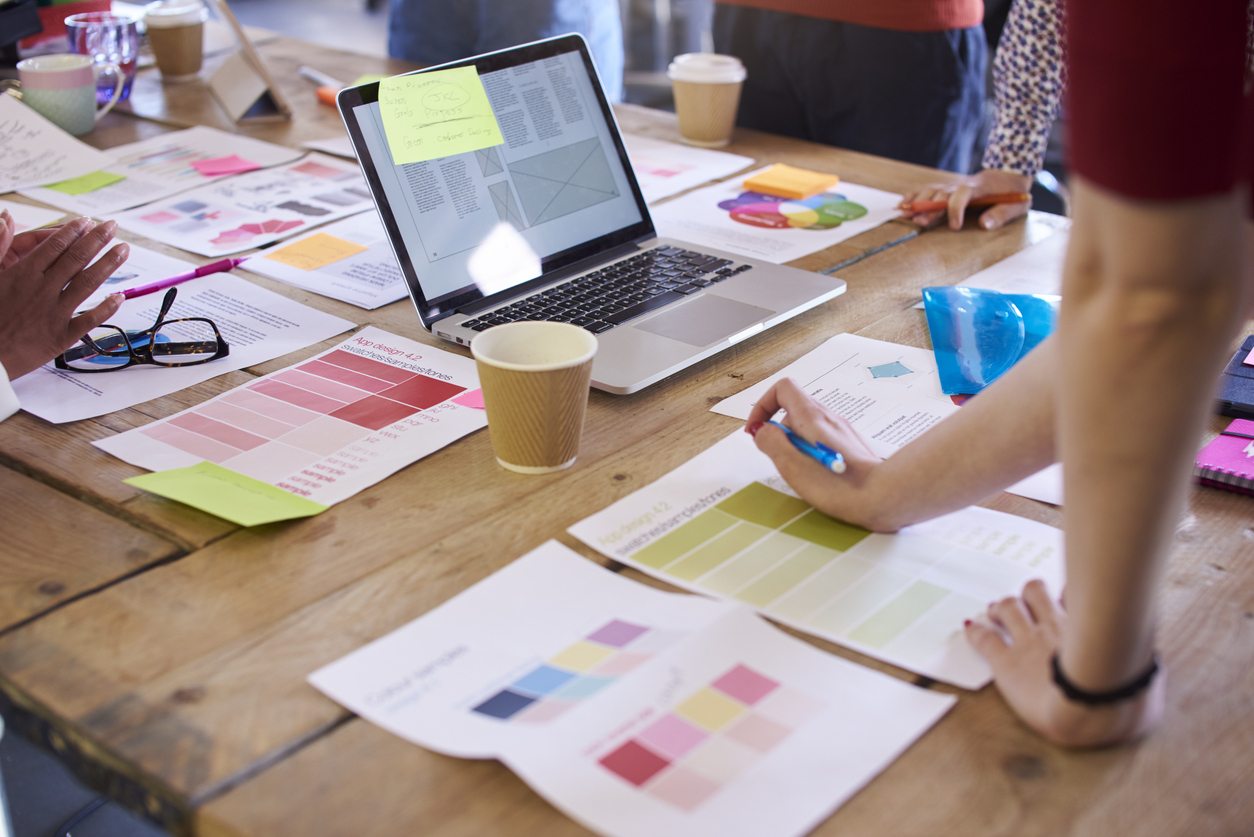 Course
Date(s): 22/05/2018 - 24/05/2018
Time: 9:30AM - 4:30PM
Location: This programme will take place off campus at Queen's University Officer Training Corps, Tyrone House, 83 Malone Road, Belfast, BT9 6SG.

Information
Date(s): 31/05/2018 - 31/05/2018
Time: 12:00PM - 1:00PM
Location: Student Guidance Centre, the Hub