How To Unlock The Leader In You?
Date(s)
30/05/2018 - 30/05/2018
Location
Off Campus: Boots, 35 -47 Donegall Place, Belfast
Attendees: 30
This workshop is open to all QUB MPharm undergraduates. It will take the form of an interactive workshop led by Anne Higgins, Boots Stores Director, who will share her own leadership journey and encourage delegates to consider how they can regonise and develop their own inner leader.
To confirm attendance Email: lyn.stevenson@qub.ac.uk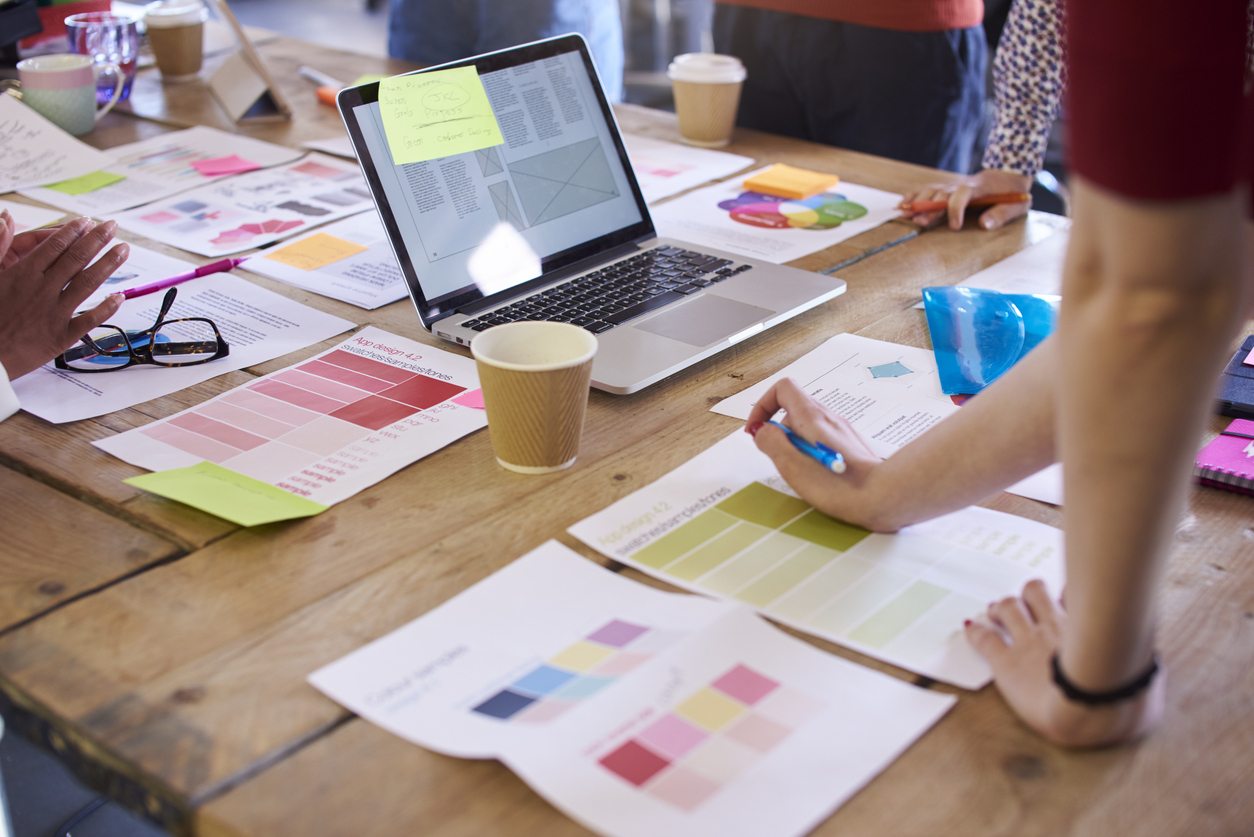 Course
Date(s): 22/05/2018 - 24/05/2018
Time: 9:30AM - 4:30PM
Location: This programme will take place off campus at Queen's University Officer Training Corps, Tyrone House, 83 Malone Road, Belfast, BT9 6SG.

Information
Date(s): 31/05/2018 - 31/05/2018
Time: 12:00PM - 1:00PM
Location: Student Guidance Centre, the Hub