Languages At Work 3: ROUTES INTO LANGUAGE TEACHING
Date(s)
17/05/2018 - 17/05/2018
Language at Work is an initiative designed to help students recognise and develop their innate and learned language and communication skills. Our international student body speaks a wide range of languages and that linguistic diversity is key to their employability. Moreover, students in AEL, and in Humanities more generally, tend to have very highly-developed communication skills, but often fail to recognise this or know how to translate these skills to career development. Language at Work offers a platform to celebrate and enhance those skills.
This event will bring together anyone considering a career in teaching languages, at any level and in any sector (primary/secondary school, college, FE, HEI, business, private individual) – including teaching English as a foreign language (EFL) and foreign languages. It will feature contributions from NICILT on how to get into language teaching, developing your professional profile and skills, as well as information on Teaching English to Speakers of Other Languages (TESOL), and a Q&A with industry experts.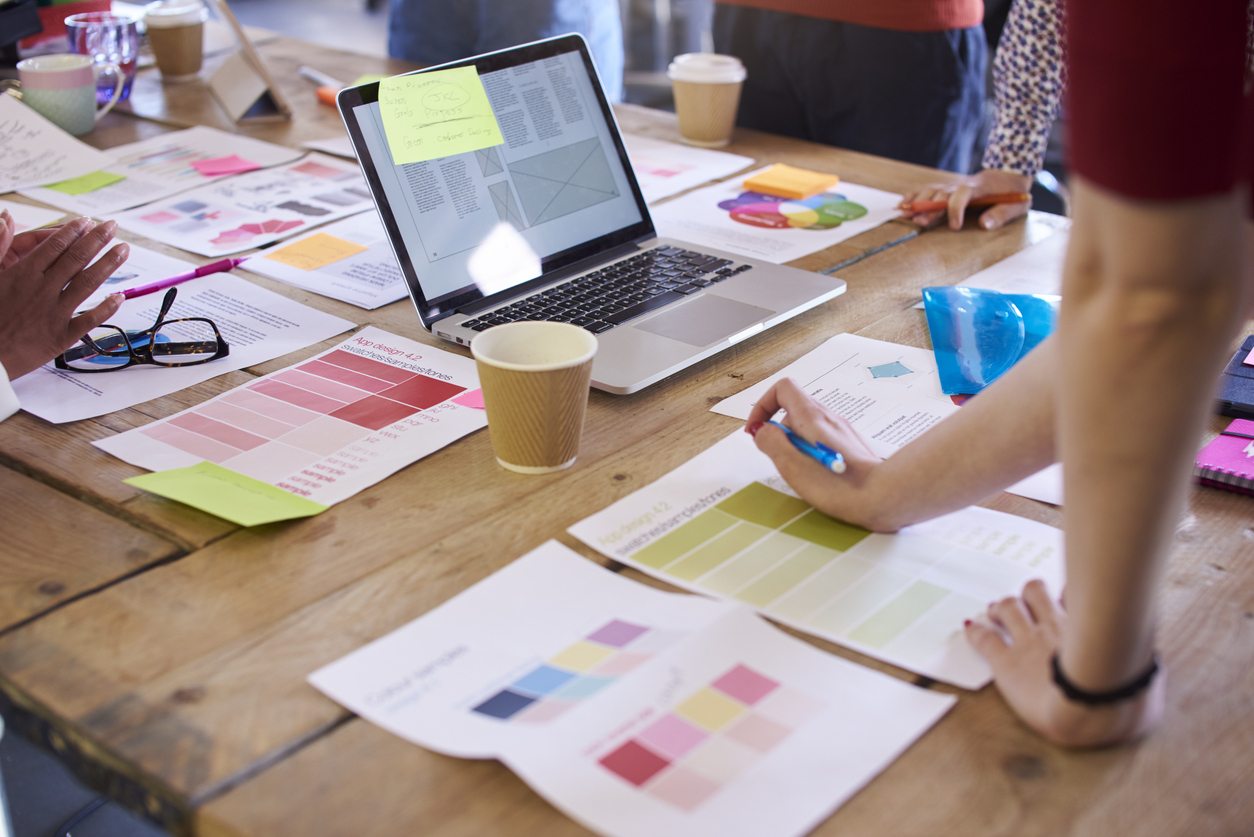 Course
Date(s): 22/05/2018 - 24/05/2018
Time: 9:30AM - 4:30PM
Location: This programme will take place off campus at Queen's University Officer Training Corps, Tyrone House, 83 Malone Road, Belfast, BT9 6SG.

Information
Date(s): 31/05/2018 - 31/05/2018
Time: 12:00PM - 1:00PM
Location: Student Guidance Centre, the Hub