Date(s)
23/05/2018 - 23/05/2018
Max Attendees: 100
This event will celebrate career opportunities within AHSS, by bringing together alumni, staff and students to showcase the varied career pathways open to students from AHSS.
This partnership with Alumni and students aims to provide opportunities for students to:
• Develop employability skills
• Take advantage of work related learning opportunities and inspire their peers to do so
• Build relations with potential employers and ultimately
• Secure graduate employment
No booking is required for this event as Students will be selected to attend.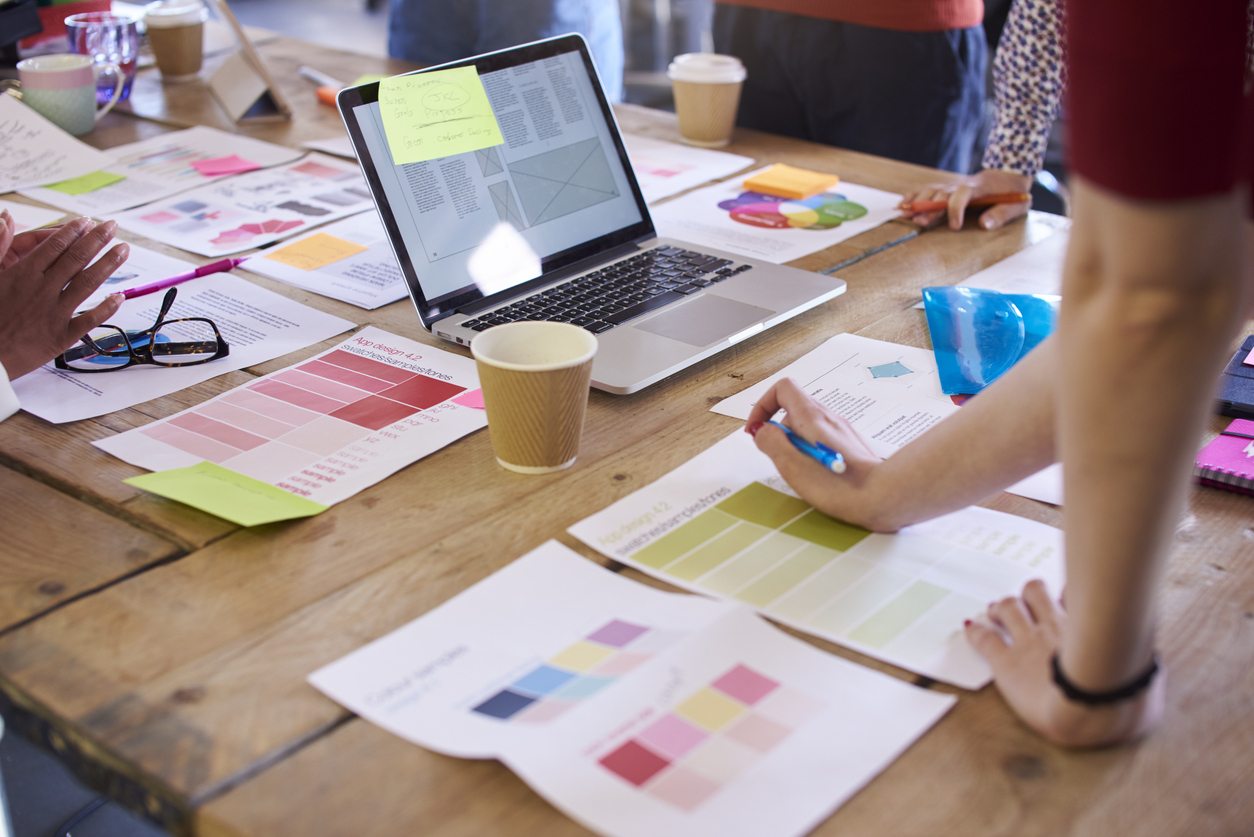 Course
Date(s): 22/05/2018 - 24/05/2018
Time: 9:30AM - 4:30PM
Location: This programme will take place off campus at Queen's University Officer Training Corps, Tyrone House, 83 Malone Road, Belfast, BT9 6SG.

Information
Date(s): 31/05/2018 - 31/05/2018
Time: 12:00PM - 1:00PM
Location: Student Guidance Centre, the Hub