Date(s)
22/05/2018 - 22/05/2018
Location
Venue will be a local restaurant or café (TBC)
Attendees: 20
A Lunch time session to allow students to meet and build networks with entrepreneurs from across Northern Ireland. This will be an opportunity for students to ask questions, gain advice and guidance and build their contacts in the business world.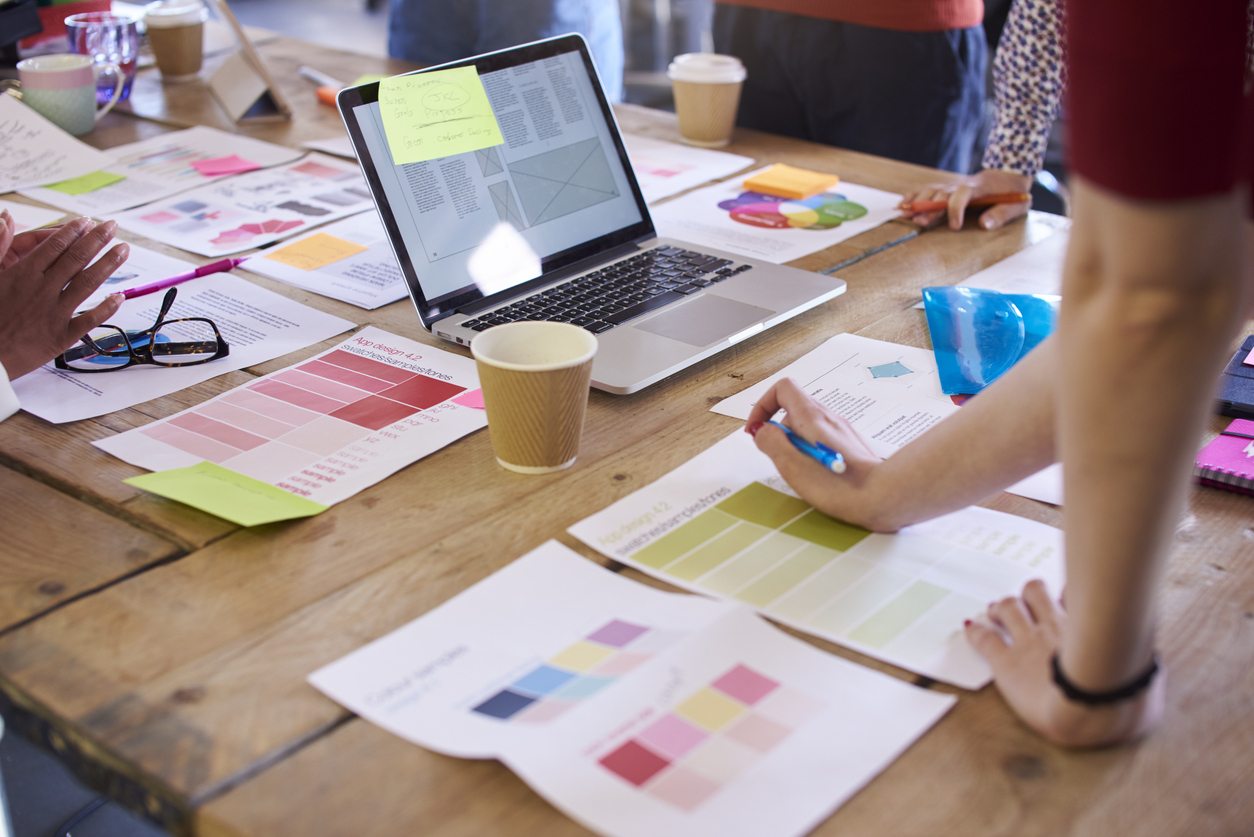 Course
Date(s): 22/05/2018 - 24/05/2018
Time: 9:30AM - 4:30PM
Location: This programme will take place off campus at Queen's University Officer Training Corps, Tyrone House, 83 Malone Road, Belfast, BT9 6SG.

Information
Date(s): 31/05/2018 - 31/05/2018
Time: 12:00PM - 1:00PM
Location: Student Guidance Centre, the Hub