Negotiation Skills (HSF & ADR Society)
Date(s)
14/05/2018 - 14/05/2018
Attendees: 100
When you think of negotiations, what springs to mind? A group of solicitors sitting in a boardroom discussing the details of a contract? Or two barristers trying to settle a case outside of court? Or maybe you picture an 18 year old sitting in a car show room trying to get the best deal on their first car. Whatever you think of, it is clear negotiation skills are not just an essential skill for lawyers, but a skill you can use in everyday life. Herbert Smith Freehills have joined forces with the ADR Society and using fun interactive exercises this workshop aims to provide you with an understanding of the basics and the different styles of negotiating.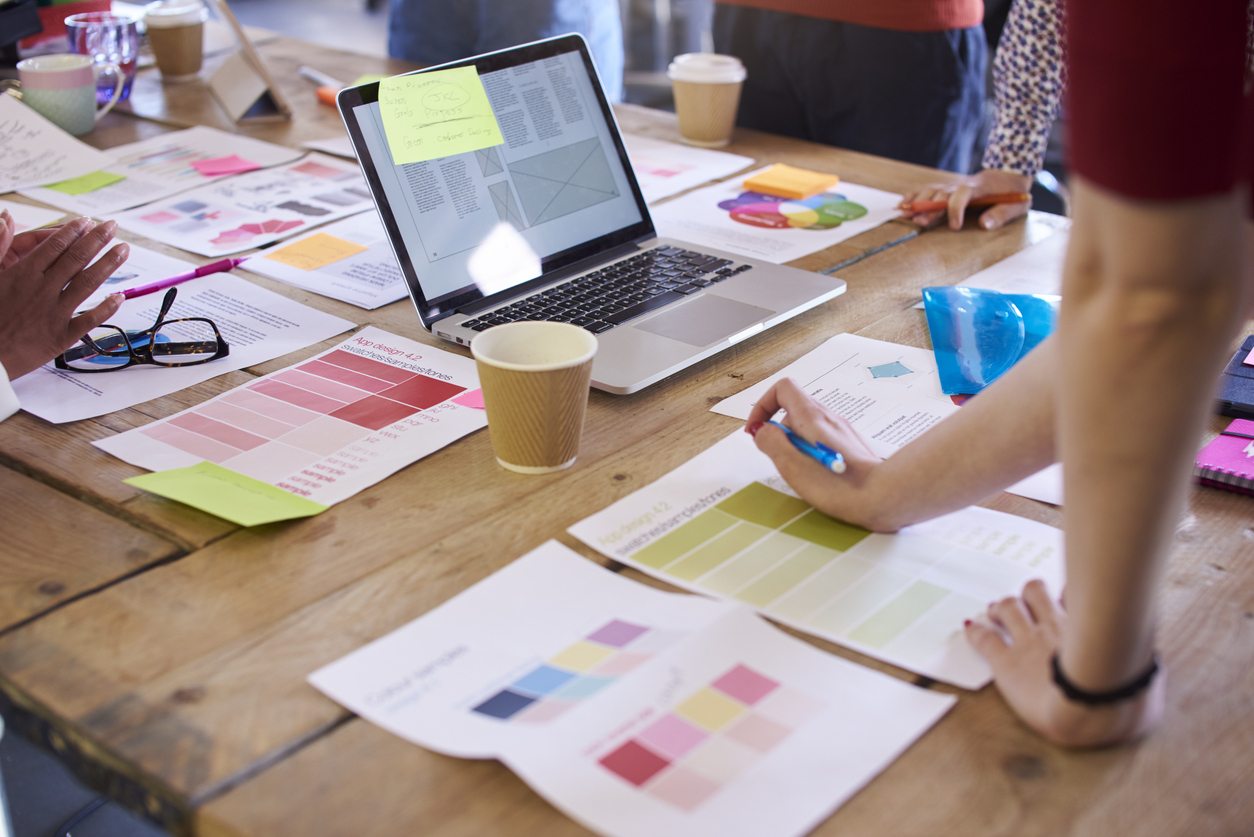 Course
Date(s): 22/05/2018 - 24/05/2018
Time: 9:30AM - 4:30PM
Location: This programme will take place off campus at Queen's University Officer Training Corps, Tyrone House, 83 Malone Road, Belfast, BT9 6SG.

Information
Date(s): 31/05/2018 - 31/05/2018
Time: 12:00PM - 1:00PM
Location: Student Guidance Centre, the Hub