Date(s)
15/05/2018 - 15/05/2018
Location
Pinsent Mason, The Soloist, 1 Lanyon Place, Belfast, BT1 3LP
Attendees: 30
Pinsent Masons are providing an interactive and insightful workshop on life in an International Commercial Law Firm and what to consider as you complete your degree at Queen's. This workshop is designed for first and second year Law students.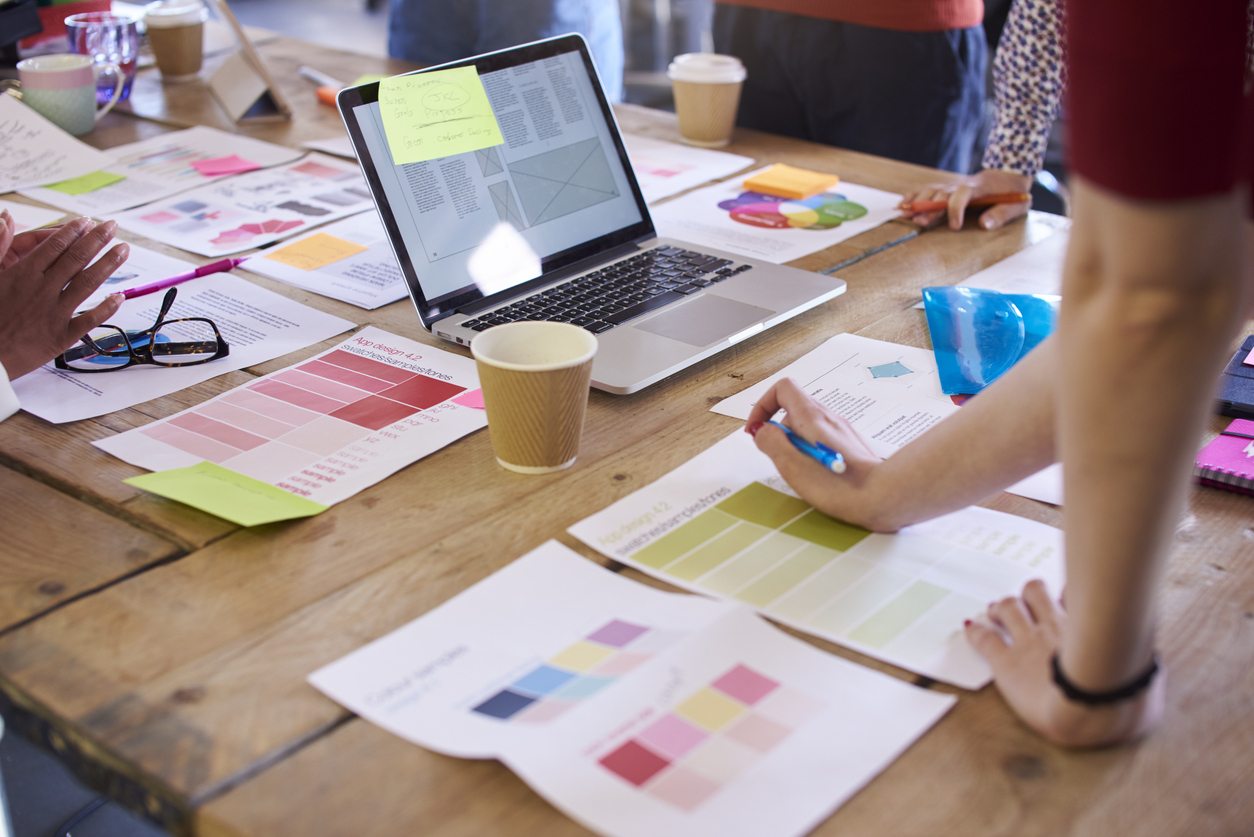 Course
Date(s): 22/05/2018 - 24/05/2018
Time: 9:30AM - 4:30PM
Location: This programme will take place off campus at Queen's University Officer Training Corps, Tyrone House, 83 Malone Road, Belfast, BT9 6SG.

Information
Date(s): 31/05/2018 - 31/05/2018
Time: 12:00PM - 1:00PM
Location: Student Guidance Centre, the Hub