Date(s)
25/05/2018 - 25/05/2018
Location
PwC's Belfast Office: Waterfront Plaza, 8 Laganbank Rd, Belfast BT1 3LR
Attendees: 40
You'll spend a day in our Belfast office discovering what we do, how, why and where we do it, and who we do it for. You'll find out
where a career with PwC can take you – and how far you could go – and you'll be able to ask us questions face-to-face and
get a better grasp of our business.

You'll get to be involved in a variety of teamwork and business games, find out if you have the makings of a commercial thinker and
have the opportunity to meet recent Queen's graduates to answer all your questions. All of this will focus your mind on the kind of
personal and business skills we look for in people. The result? A better idea of whether professional services is for you – and lots of fun
along the way.

You'll also benefit from plenty of practical advice about assessment centres and pick up hints and tips on application and interview
techniques. All of which will be invaluable whatever your next steps will be.

People who've been on an Office open event tell us it's brilliant for getting that all-important first insight into business and opening
your eyes to the skills you'll need to succeed in our process. If you have or are currently studying for a degree, you'll need to be on target for or have achieved a 2.1 degree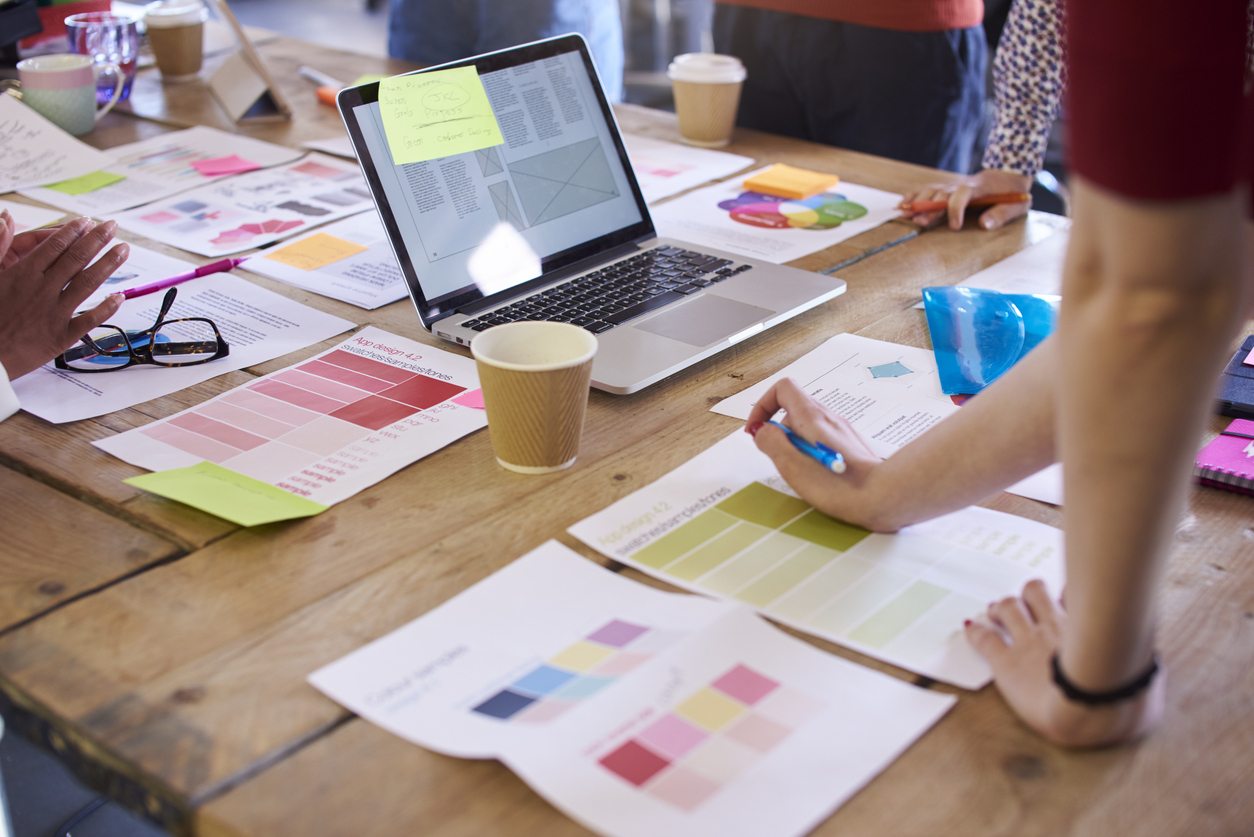 Course
Date(s): 22/05/2018 - 24/05/2018
Time: 9:30AM - 4:30PM
Location: This programme will take place off campus at Queen's University Officer Training Corps, Tyrone House, 83 Malone Road, Belfast, BT9 6SG.

Information
Date(s): 31/05/2018 - 31/05/2018
Time: 12:00PM - 1:00PM
Location: Student Guidance Centre, the Hub