QLab Project Week Student Led)
Date(s)
28/05/2018 - 1/06/2018
Location
Queen's University Belfast, Malone Road, Computer Science Building, Second Floor, Makerspace (QLab)
Attendees: 30
QLab is a student led, staff supervised laboratory in the new computer science building. It is designed to be a place where students can start, join and develop innovative and creative projects in the technology sector.
QLab project week allows students to work and participate in a project over the course of 5 days exploring skills, techniques and personal devlopment in cutting edge aresa from Machine Learning to Robotics.
The structure of the event will take the form of 5 projects, each carried out by a team made up of 6 attendees, plus a project leader that we'll assign. The 5 days have been split into 10 'sprints' of development and the format will be similar to a hackathon.
Any student can apply to join and apply the skills they have learnt in their undergraduate degree or learn new ones. Staff will be on hand to assist where required throughout the week.
This event is running from Monday 28th May - Friday 1st June 9.00am - 5.00pm daily. Tea and coffee will be provided each day with Pizza provided on Friday!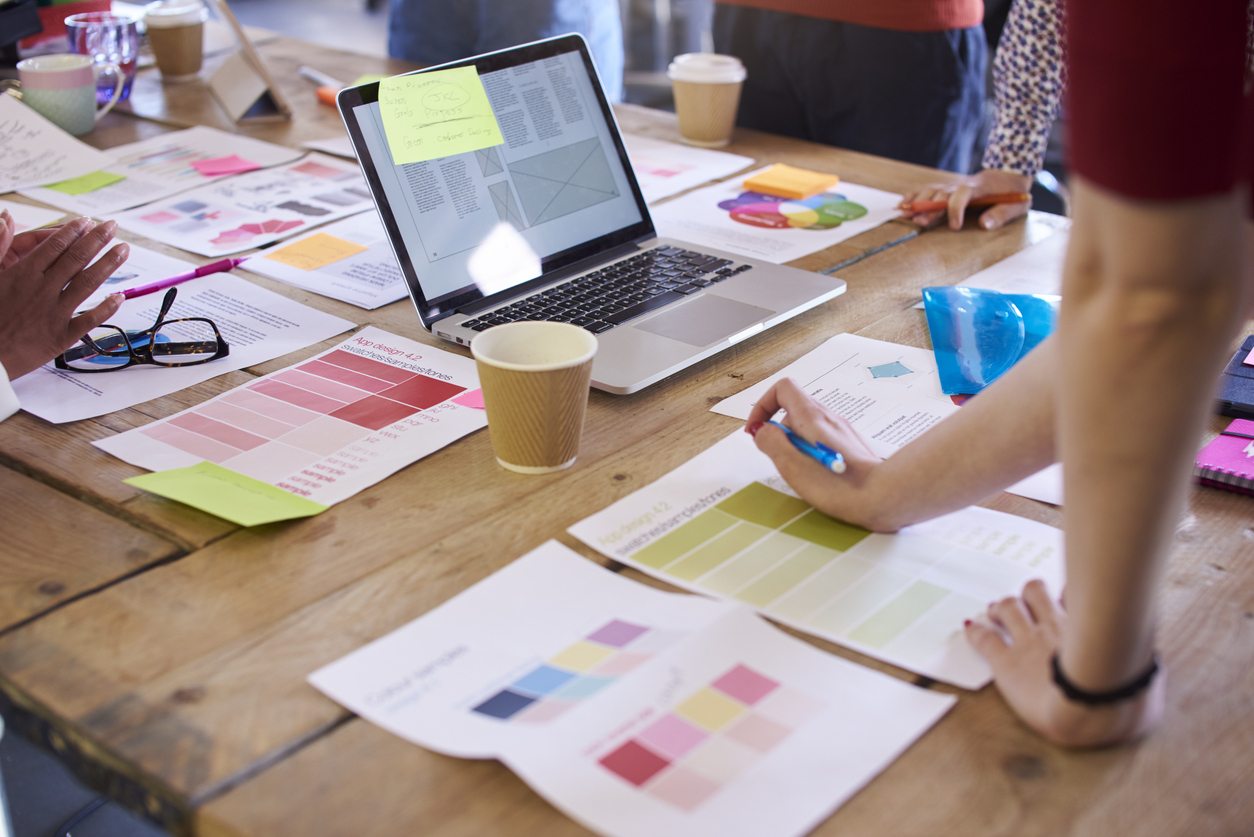 Course
Date(s): 22/05/2018 - 24/05/2018
Time: 9:30AM - 4:30PM
Location: This programme will take place off campus at Queen's University Officer Training Corps, Tyrone House, 83 Malone Road, Belfast, BT9 6SG.

Information
Date(s): 31/05/2018 - 31/05/2018
Time: 12:00PM - 1:00PM
Location: Student Guidance Centre, the Hub