Scientific calculation workshop – Dr Sean Roe
Date(s)
28/05/2018 - 28/05/2018
Open to all Level 1, 2 and 3 Biomedical Science and Human Biology Undergraduates
The aim of this workshop is to provide participants the opportunity to practice their calculation skills. Participants will work through a series of relevant calculations specific to biomedical sciences and human biology such as serial dilutions, concentration calculations etc.
This workshop provides an ideal opportunity to prepare for Level 2 modules and Level 3 Research projects in which scientific calculations are an integral and essential component
Deadline: 5:00pm on Friday 20th April 2018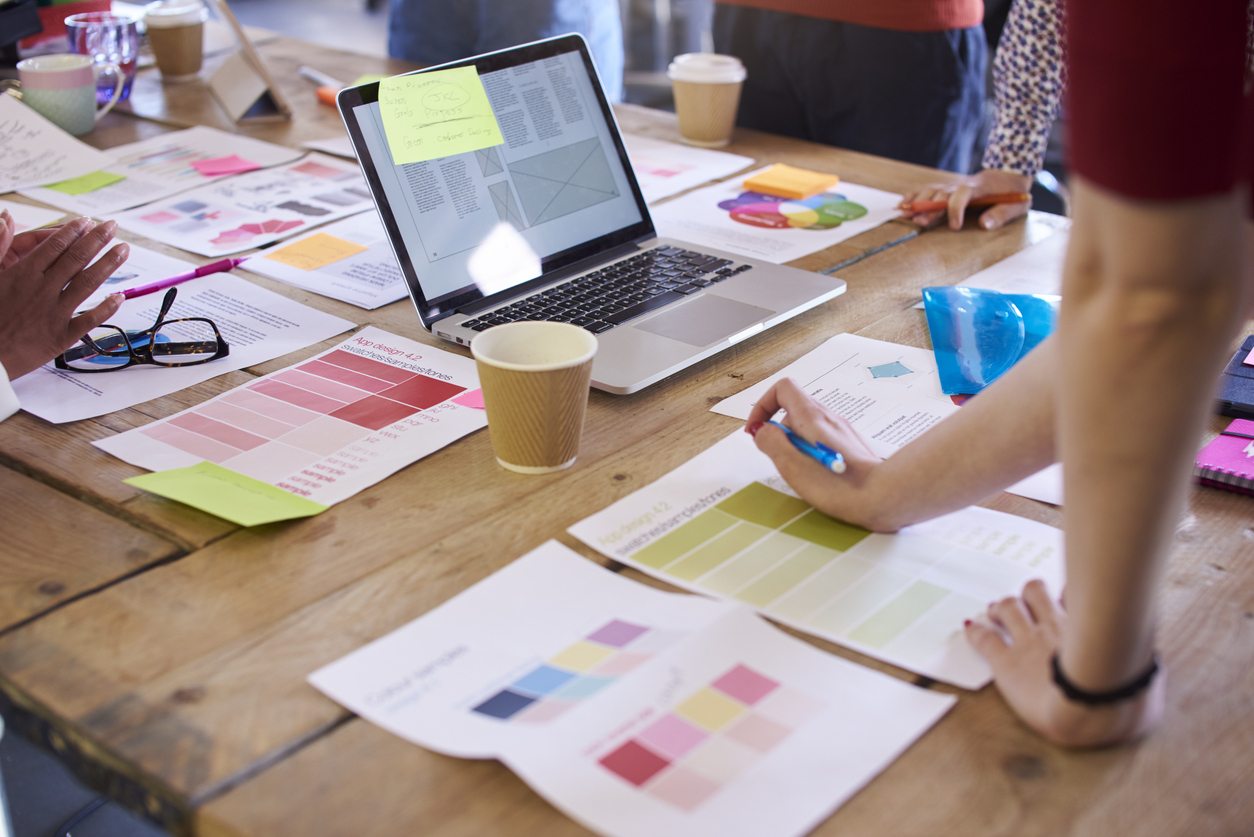 Course
Date(s): 22/05/2018 - 24/05/2018
Time: 9:30AM - 4:30PM
Location: This programme will take place off campus at Queen's University Officer Training Corps, Tyrone House, 83 Malone Road, Belfast, BT9 6SG.

Information
Date(s): 31/05/2018 - 31/05/2018
Time: 12:00PM - 1:00PM
Location: Student Guidance Centre, the Hub