Summer Volunteering Opportunity Showcase
Date(s)
22/05/2018 - 22/05/2018
Location
The Students Union, The Lounge
A relaxed and informal fair enabling you to explore and connect with the voluntary and charitable organisations who have summer volunteering roles e.g. summer schemes, festivals, sporting events, fundraisers (and anything else volunteering-wise you can participate in over summer months.
Whether you want to change the world, do something new and exciting or take part in something that complements your studies, there will be something here of interest to you!
Grab a free lunch, work your way around the room, find out what's possible and get entered into a prize draw for some Volunteer SU goodies!
Exhibitors include:
Age NI
Children's Heartbeat Trust
Cats Protection
The Rainbow Project
Air Ambulance
Childline
Extern
Habitat
Cancer Focus NI
Cancer Research
Simon Community NI
Ten foundations
Cavaliers in Need
East Belfast Mission (EBM)
Action on Hearing Loss
Sunflower Fest
Positive Life
Belfast City Council
Positive Futures
National Trust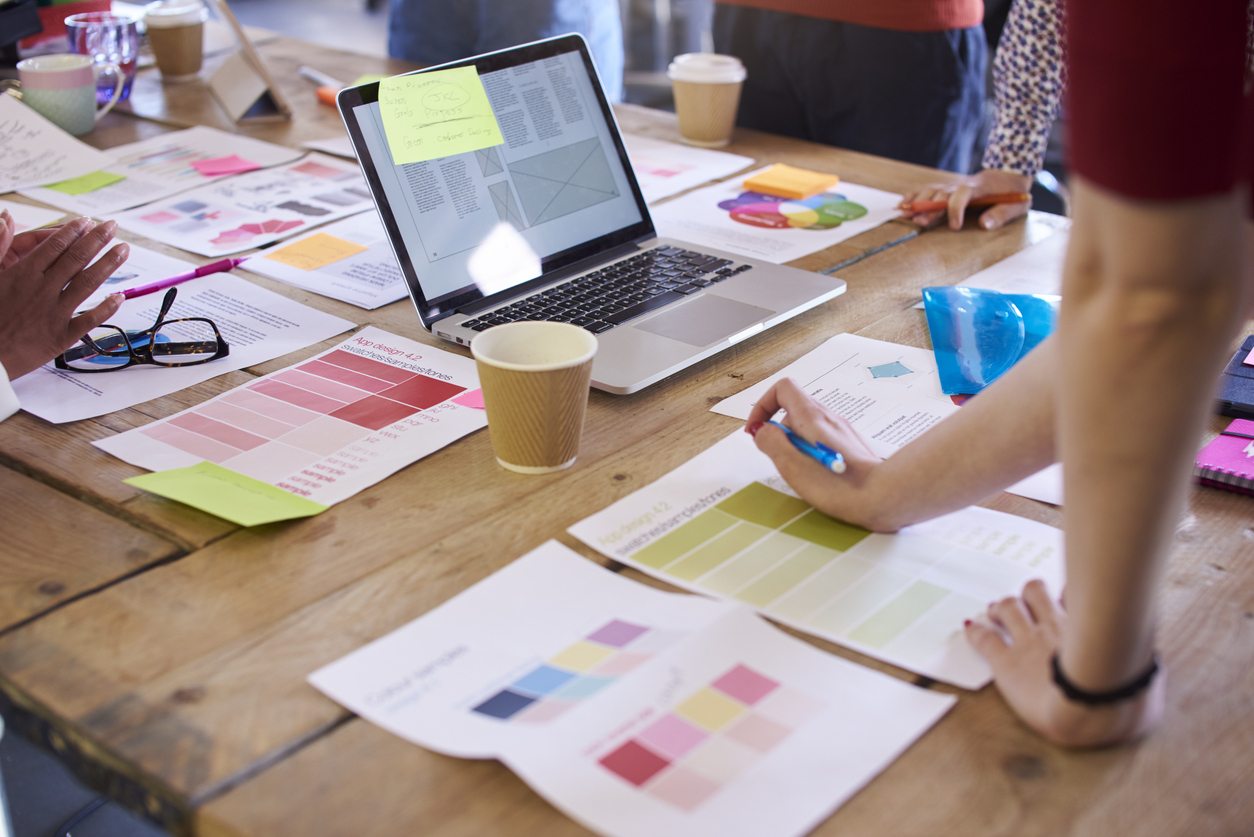 Course
Date(s): 22/05/2018 - 24/05/2018
Time: 9:30AM - 4:30PM
Location: This programme will take place off campus at Queen's University Officer Training Corps, Tyrone House, 83 Malone Road, Belfast, BT9 6SG.

Information
Date(s): 31/05/2018 - 31/05/2018
Time: 12:00PM - 1:00PM
Location: Student Guidance Centre, the Hub