The Career Games – Learn through Play (Student-led)
Date(s)
18/05/2018 - 18/05/2018
Location
The Student Guidance Centre, Presentation Area
Attendees: 30
This student led event aims at developing awareness and enabling students to practice employability skills through a few interactive games designed to refine a specific employability skill. Six interactive games, split into two sessions with a 'networking over lunch' event in the middle, will target the following skills: (1) team-work, (2) negotiation, (3) communication; (4) presentation skills; (5) organisation and (6) leadership.
Lunch will be provided for all attendees and at the end, students will obtain a certificate outlining their three main strengths as identified from the workshop games.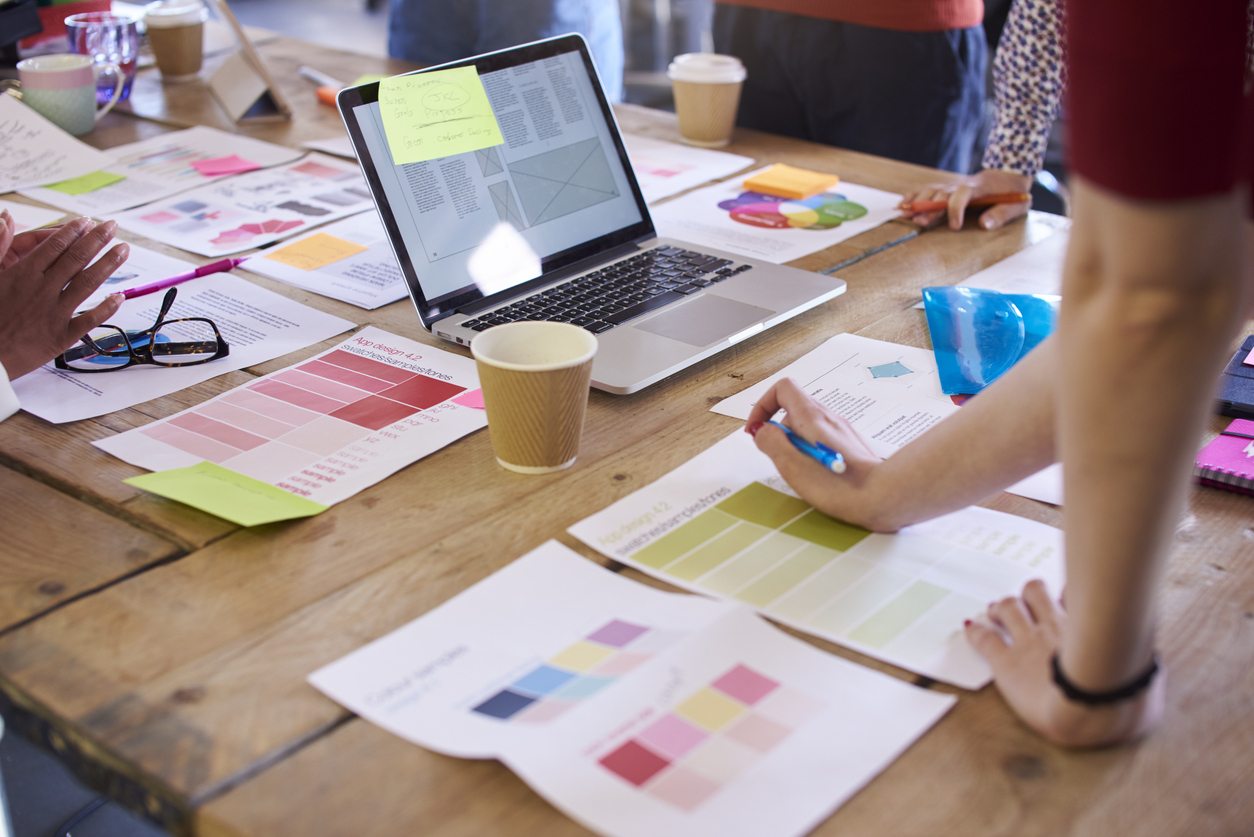 Course
Date(s): 22/05/2018 - 24/05/2018
Time: 9:30AM - 4:30PM
Location: This programme will take place off campus at Queen's University Officer Training Corps, Tyrone House, 83 Malone Road, Belfast, BT9 6SG.

Information
Date(s): 31/05/2018 - 31/05/2018
Time: 12:00PM - 1:00PM
Location: Student Guidance Centre, the Hub