The Future of Work: The Impact of Intelligent Automation
Date(s)
31/05/2018 - 31/05/2018
Location
The Student Guidance Centre, the Hub
This session will be led by students who have investigated this topic through participating in the Queen's Global Leadership Programme. The students will outline some of the key areas of impact that intelligent automation will bring and will discuss some possible solutions to the problems presented by it.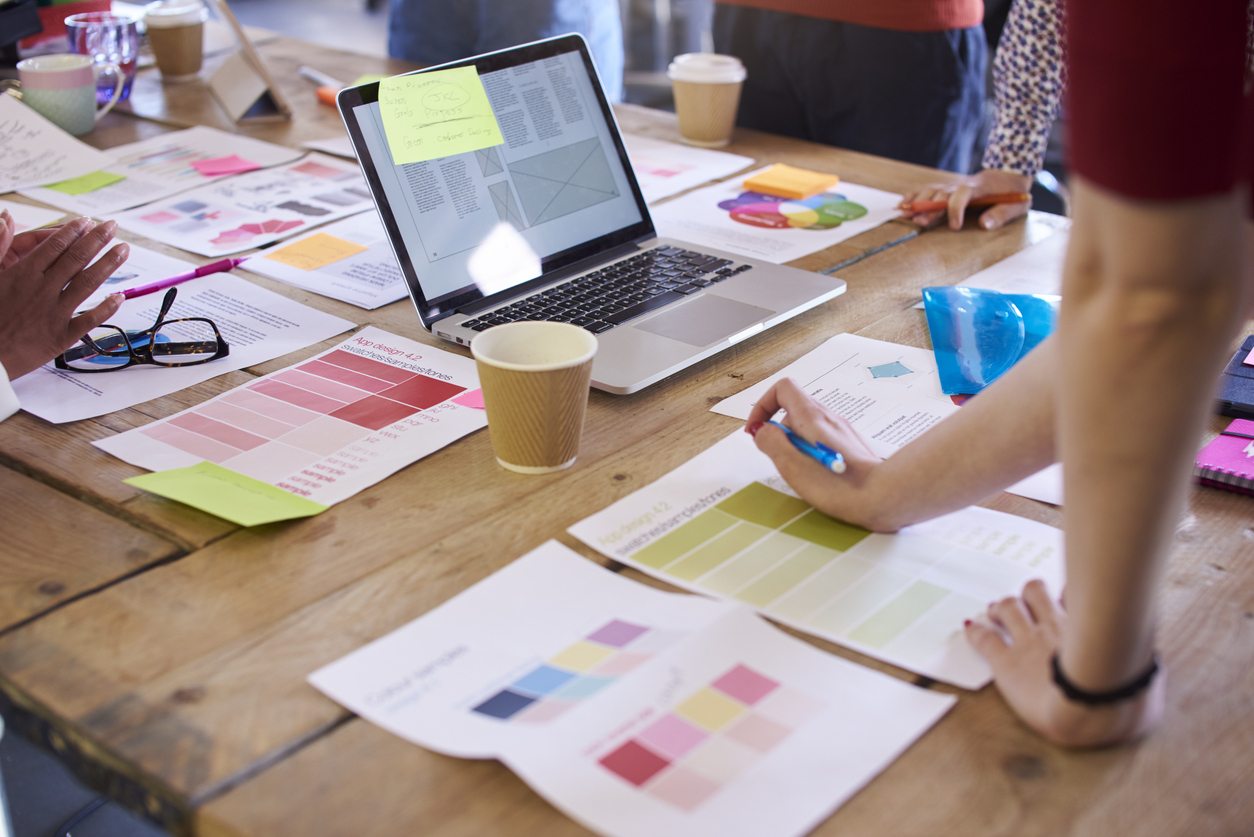 Course
Date(s): 22/05/2018 - 24/05/2018
Time: 9:30AM - 4:30PM
Location: This programme will take place off campus at Queen's University Officer Training Corps, Tyrone House, 83 Malone Road, Belfast, BT9 6SG.

Information
Date(s): 31/05/2018 - 31/05/2018
Time: 12:00PM - 1:00PM
Location: Student Guidance Centre, the Hub