Two Day Start-Up Bootcamp
Date(s)
16/05/2018 - 17/05/2018
Location
Enterprise Suite, Queen's Students' Union
Attendees: 50
Enterprise SU is hosting a Two Day Start-Up Bootcamp, from 10am-4pm on the 16th and 17th of May to help make your dream of entrepreneurship a reality.
Our experts will cover vital areas such as numbers, pitching and marketing and will outline support available to help get your business idea off the ground. Plus, you'll get the chance to meet business leaders who can give you the knowledge you need to become a successful entrepreneur, help you grow and scale your idea and answer any questions you have.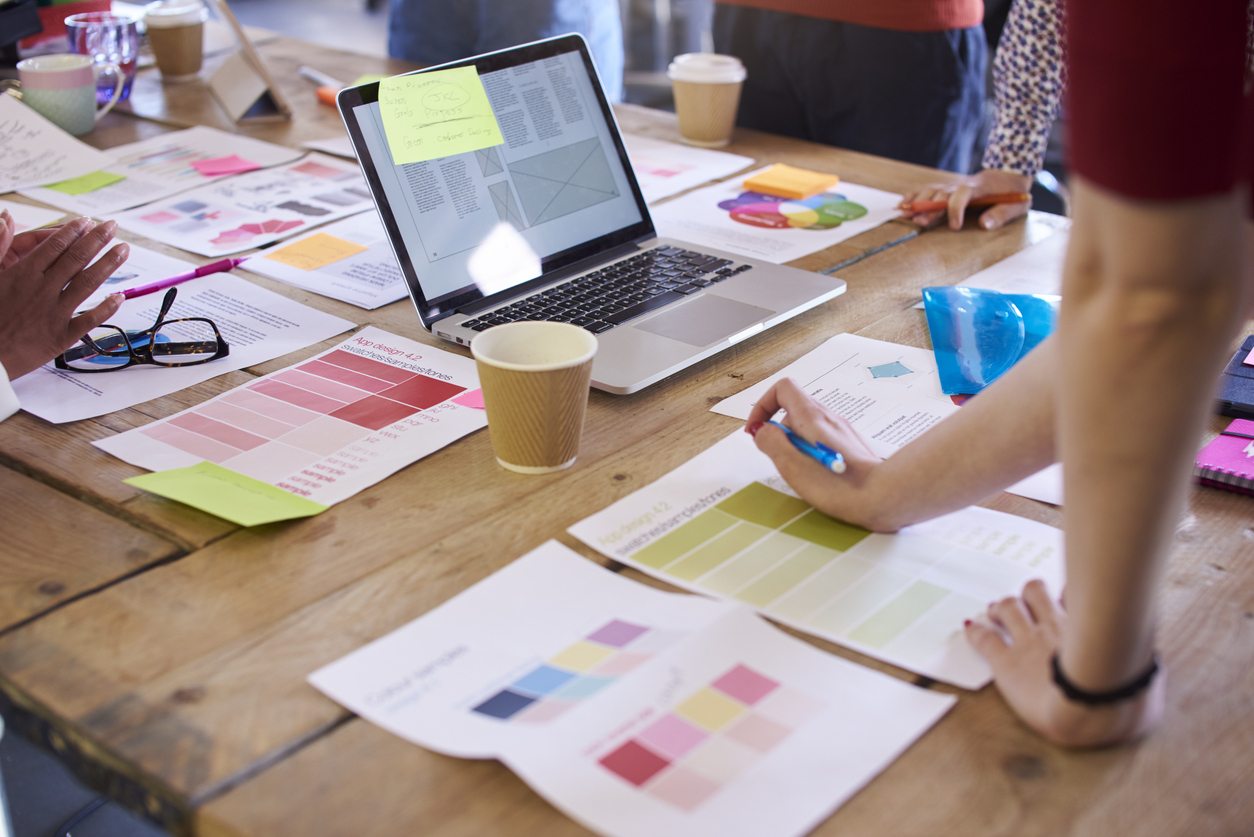 Course
Date(s): 22/05/2018 - 24/05/2018
Time: 9:30AM - 4:30PM
Location: This programme will take place off campus at Queen's University Officer Training Corps, Tyrone House, 83 Malone Road, Belfast, BT9 6SG.

Information
Date(s): 31/05/2018 - 31/05/2018
Time: 12:00PM - 1:00PM
Location: Student Guidance Centre, the Hub