Workshop in Chemical Engineering software
Date(s)
16/05/2018 - 16/05/2018
Attendees: 90
This workshop aimed, in particular for Level 1 students, in the use of Chemical Engineering software such as ASPEN, AUTOCAD and Excel.
There is no booking required for this event.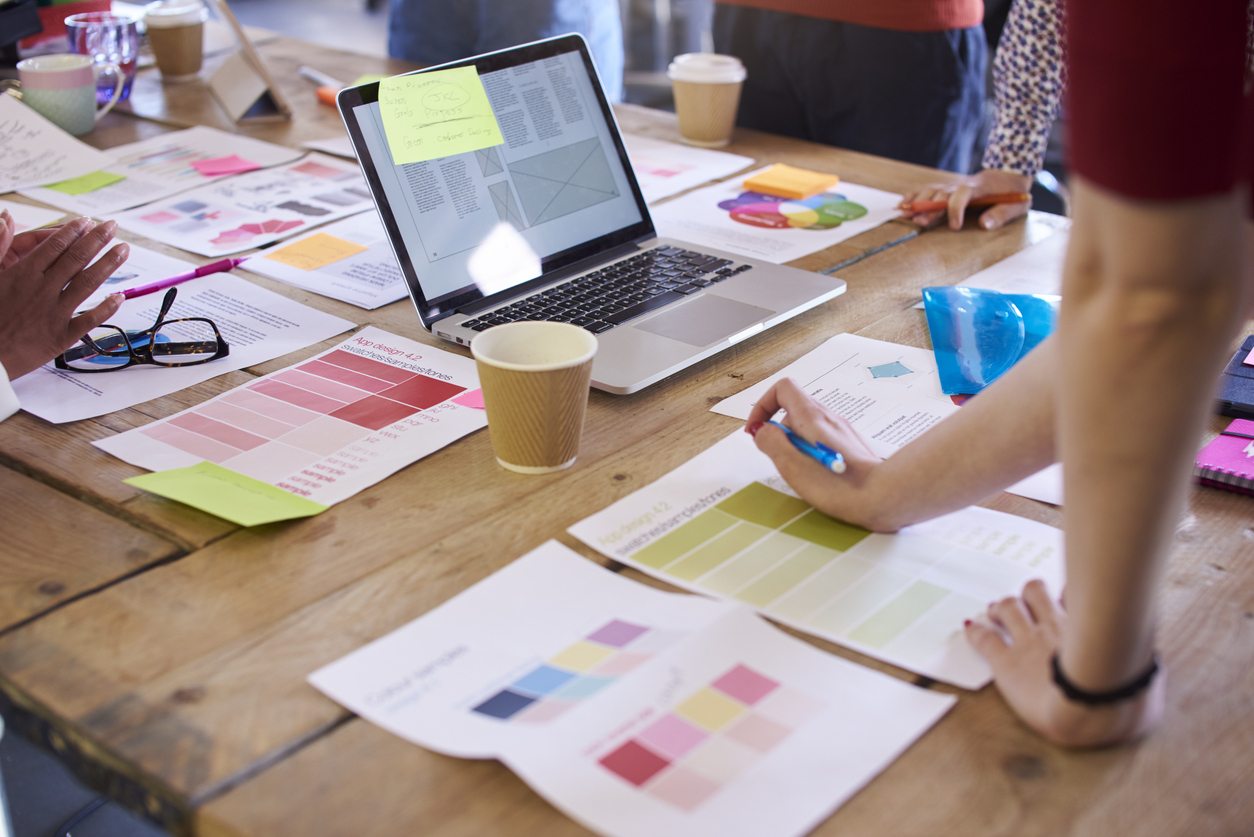 Course
Date(s): 22/05/2018 - 24/05/2018
Time: 9:30AM - 4:30PM
Location: This programme will take place off campus at Queen's University Officer Training Corps, Tyrone House, 83 Malone Road, Belfast, BT9 6SG.

Information
Date(s): 31/05/2018 - 31/05/2018
Time: 12:00PM - 1:00PM
Location: Student Guidance Centre, the Hub