Workshop in Chemistry software
Date(s)
16/05/2018 - 16/05/2018
Attendees: 60
This workshop is aimed, in particular for Level 1 students, in the use of software such as ChemDraw for the drawing of chemical structures and Topspin for the interpretation of NMR spectra.
There is no booking required for this event.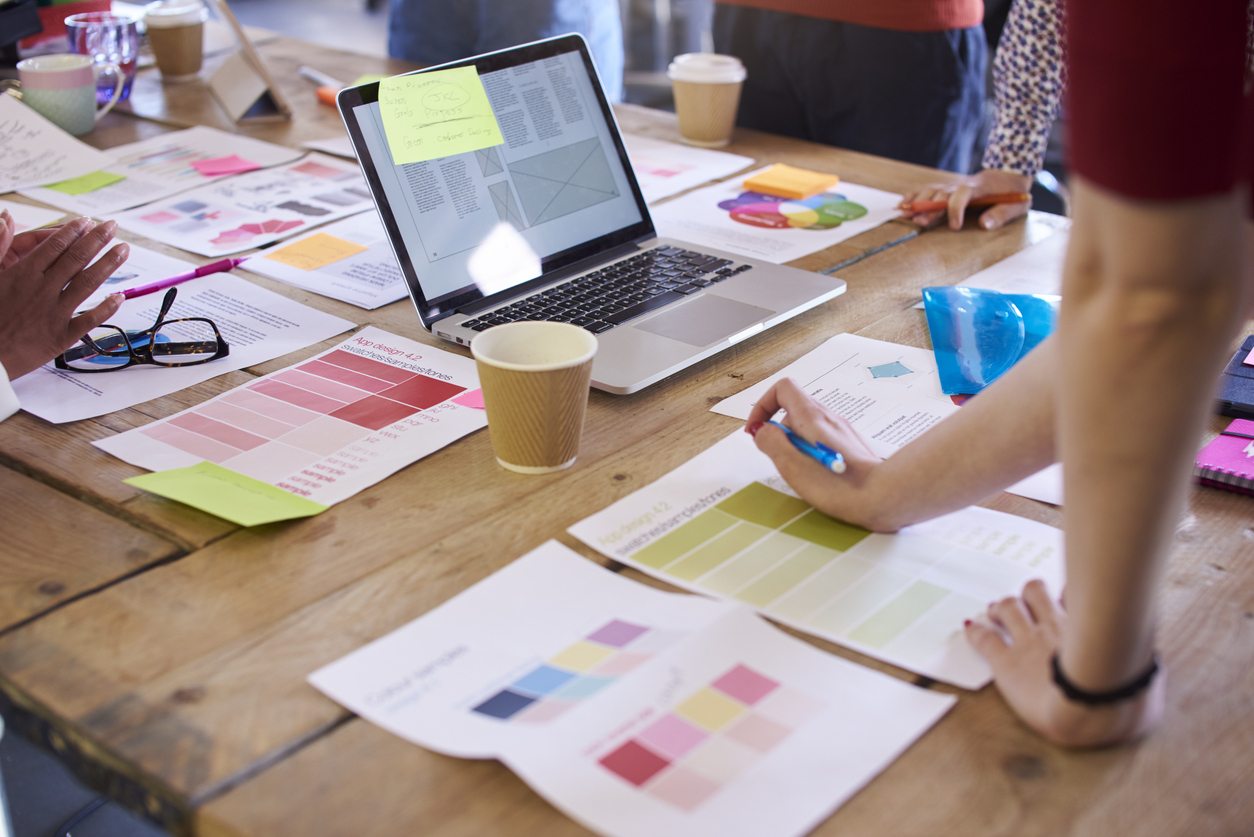 Course
Date(s): 22/05/2018 - 24/05/2018
Time: 9:30AM - 4:30PM
Location: This programme will take place off campus at Queen's University Officer Training Corps, Tyrone House, 83 Malone Road, Belfast, BT9 6SG.

Information
Date(s): 31/05/2018 - 31/05/2018
Time: 12:00PM - 1:00PM
Location: Student Guidance Centre, the Hub