Human Rights Career - Alumni Skype Session
Date(s)
21/05/2018 - 21/05/2018
Location
Student Guidance Centre, The Hub
Attendees: 40
We are inviting two Human Rights speakers as part of a Careers Skype session. Each speaker will Skype for a total of about 20 minutes. They will tell their own career story and set aside the second half of their session to answer as many student questions as they can, within the time frame.
Speakers - Both QUB Alumni
Senior Advisor - Joint Committee Irish Human Rights & Equality Commission, NI Human Rights Commission including Brexit
Barrister - Human Rights
QUB Amnesty International Society will also be in attendance at the event and there will be an opportunity to network with peers from various disciplines as well as Careers Consultants.
Please arrive on time for this event as the Skypes will commence promptly at 15.00pm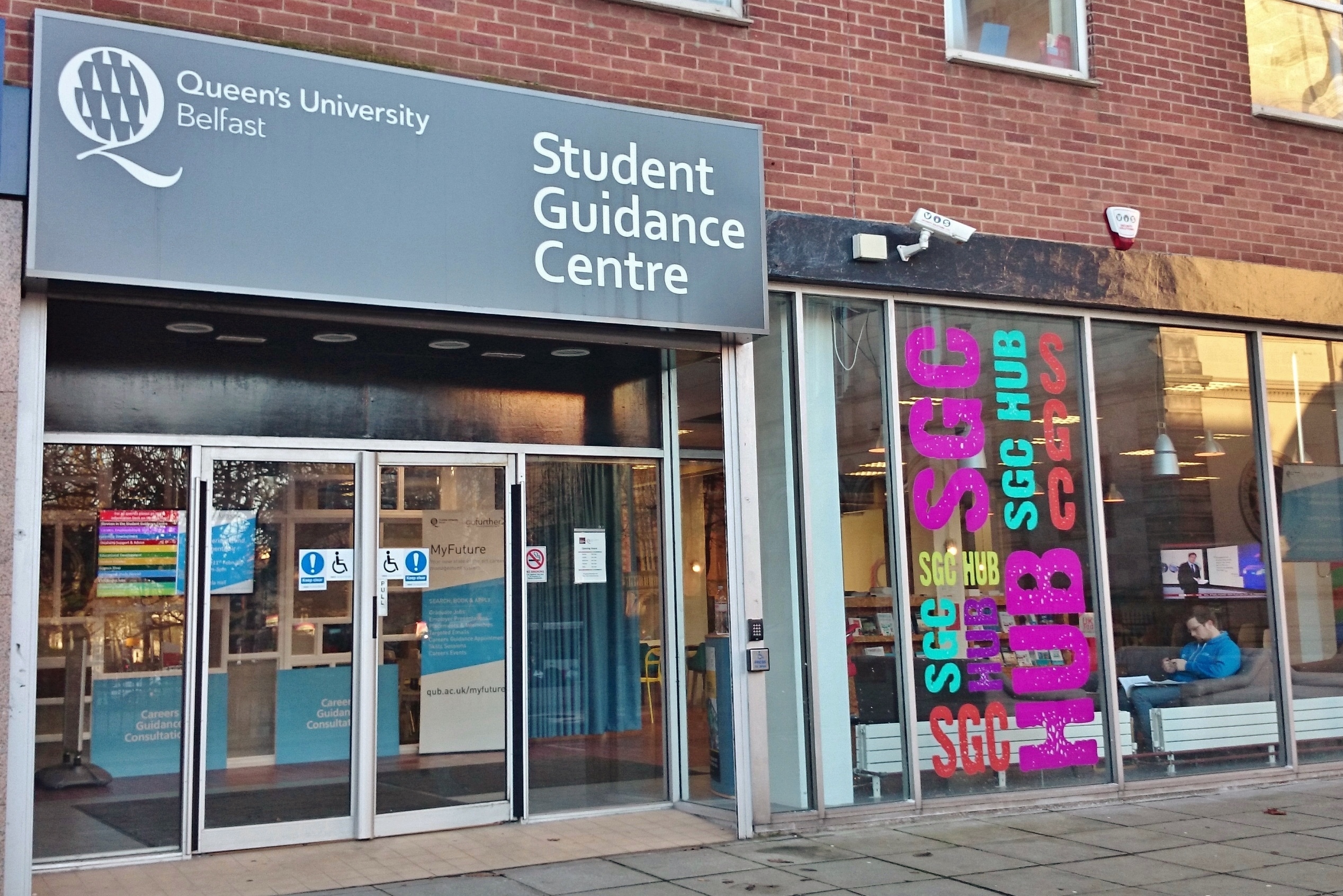 Careers
Date(s): 14/05/2018 - 1/06/2018
Time: 12:00PM - 2:00PM
Location: Student Guidance Centre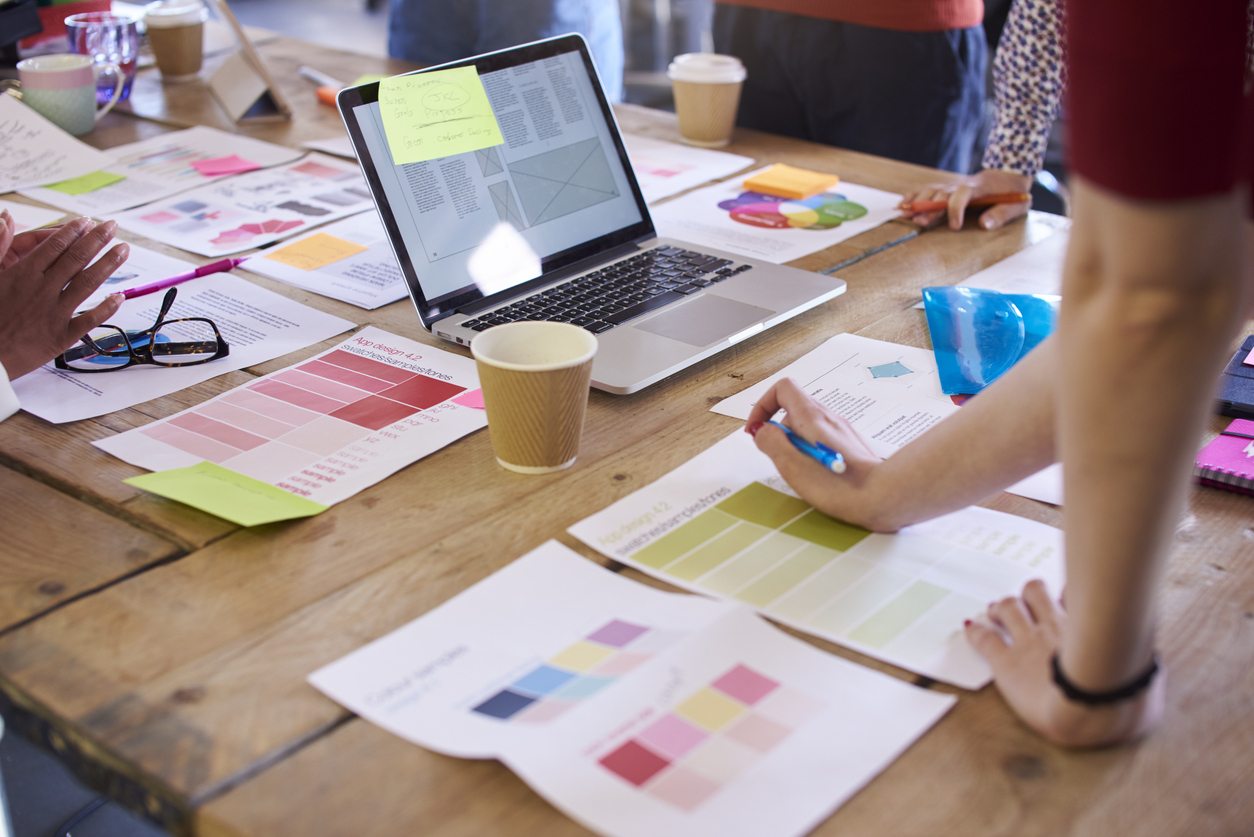 Course
Date(s): 22/05/2018 - 24/05/2018
Time: 9:30AM - 4:30PM
Location: This programme will take place off campus at Queen's University Officer Training Corps, Tyrone House, 83 Malone Road, Belfast, BT9 6SG.