Working Globally from Northern Ireland
Date(s)
18/05/2018 - 18/05/2018
Attendees: 20
Working Globally from Northern Ireland will be a workshop for students seeking a better understanding and practical information on working in an international environment. The workshop will also provide an insight into utilising technology to communicate with colleagues/ teams in different time zones, across different cultures around the world.
The workshop will allow up to 20 QUB students to speak with an international mentor/ trainer to learn about their career and experiences of working with customers and colleagues internationally. The mentor/ trainer will provide information on utilizing technology, advice on working internationally and set an exercise/ challenge based on the theme for the students to complete in groups.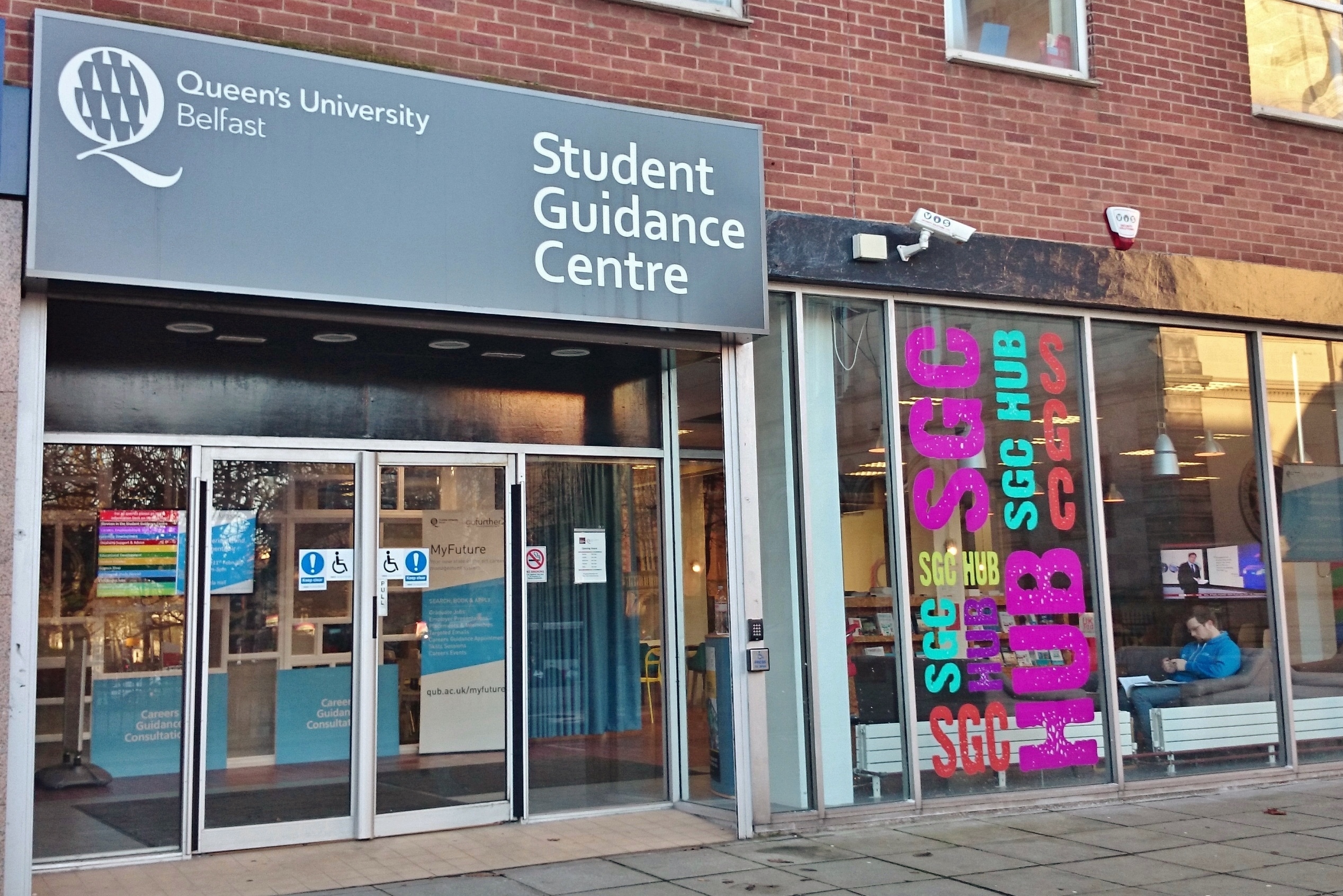 Careers
Date(s): 14/05/2018 - 1/06/2018
Time: 12:00PM - 2:00PM
Location: Student Guidance Centre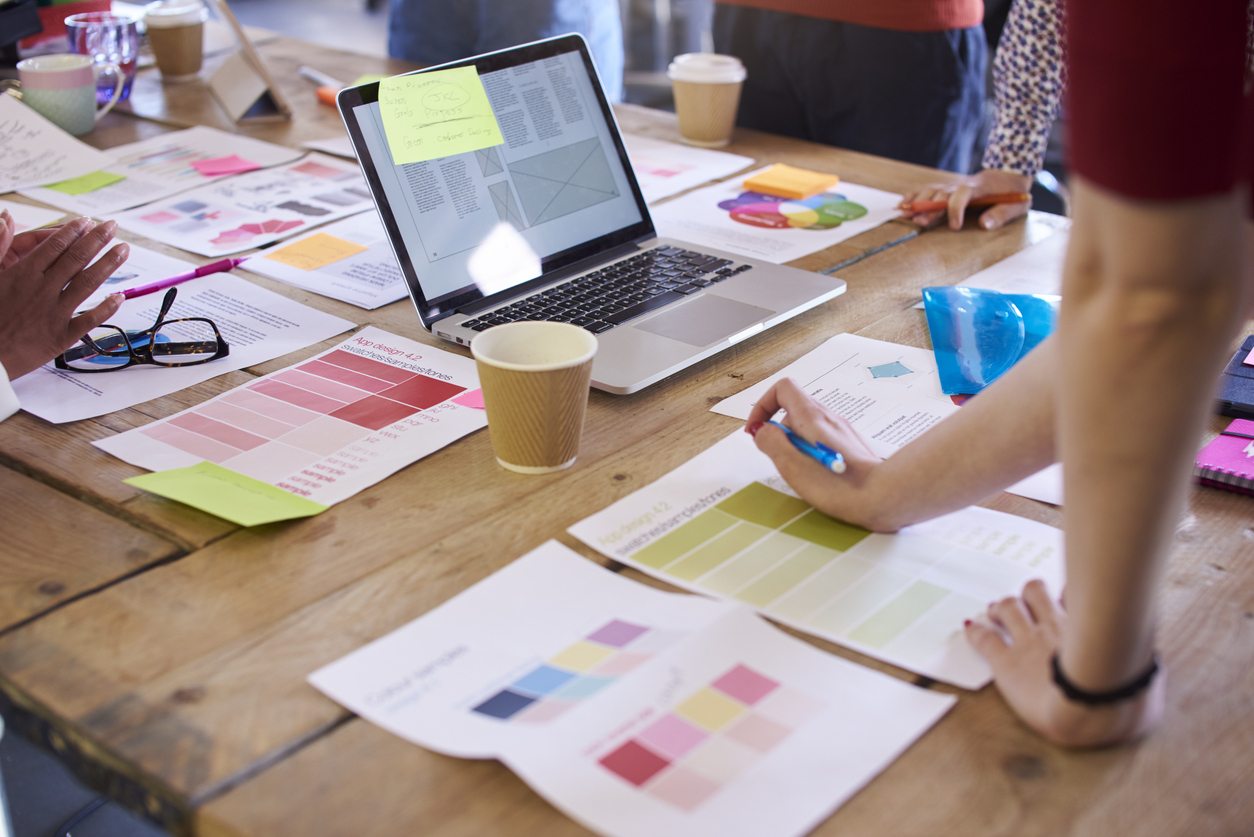 Course
Date(s): 22/05/2018 - 24/05/2018
Time: 9:30AM - 4:30PM
Location: This programme will take place off campus at Queen's University Officer Training Corps, Tyrone House, 83 Malone Road, Belfast, BT9 6SG.