What can I do with my Arts degree?
Your skills and attributes are valued by graduate employers across a large and diverse range of sectors.
The following can help you explore your options further.
Use this search tool to find a job in the Arts in MyFuture
What can I do with my Arts degree?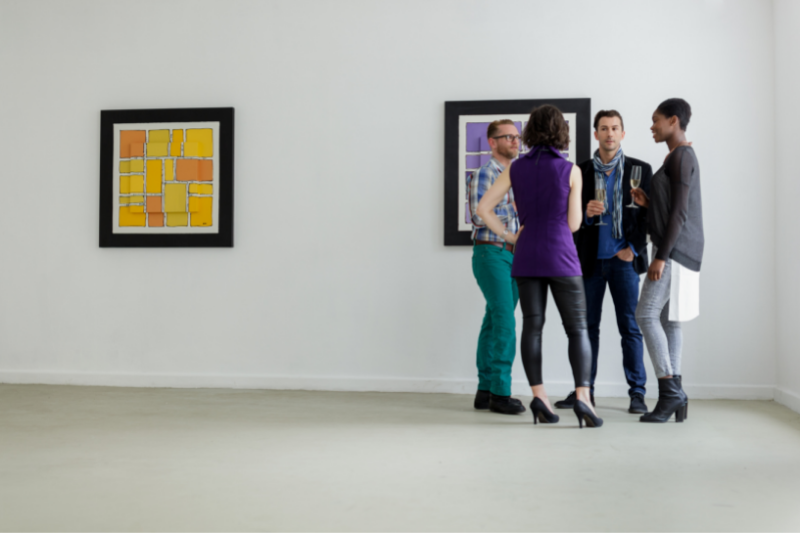 What is a portfolio career?
Arts graduates often develop their careers by working on a range of projects to build their portfolio.
Networking is essential for finding work, as is contacting potential employers speculatively to be considered for new projects. It is also important that freelancers add to their portfolio of skills so that they can deliver to a variety of projects.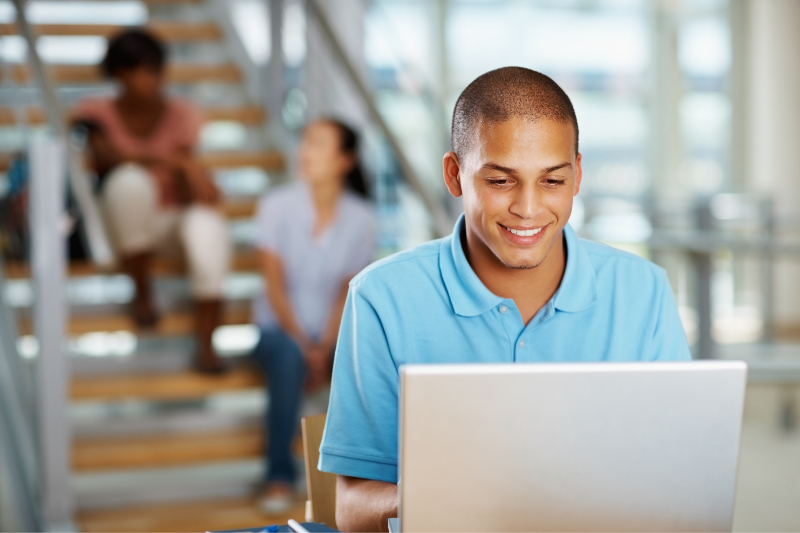 Discuss your Career options
Making time for good career planning, reviewing these careers resources and taking advantage of opportunities to go further will help to ensure that you fulfil your career potential.
If you wish to book an appointment to discuss your options and plan your career you can do this through MyFuture.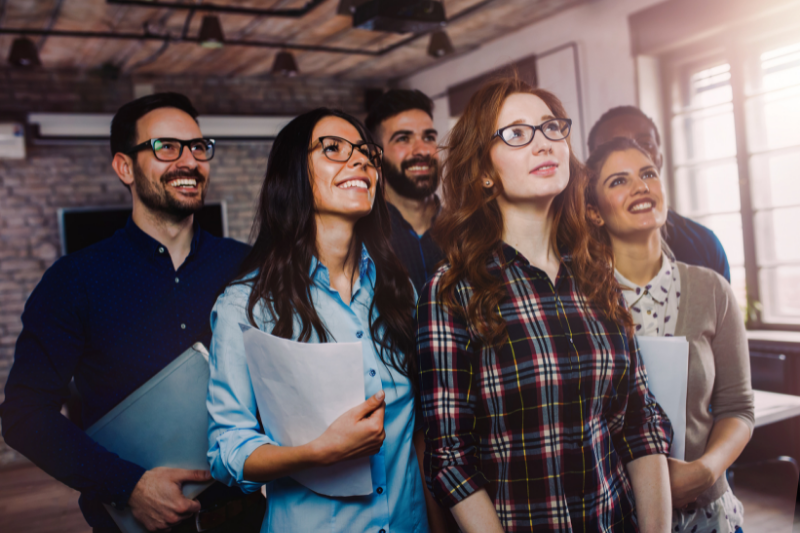 Who employs Arts graduates?
As is common in the arts sector a number of graduates are self-employed or working freelance, in particular Music graduates.
Typical employers include; The Lyric Theatre, The Lowry Theatre Group, Acorn Film & Video Ltd, Camlin Group, Kaboom Post Production, Audiences NI, Queen's University, various schools and colleges.
Other employers who have recruited arts graduates include; Visit Belfast, The Steensons Ltd, Deloitte, Allen and Overy, Market Resource Partners, Hill Vellacott, Santander, Icon Connect.
Don't confine your search to the Arts sector – think outside the box, for example, Mash Direct recruited a Film Studies graduate as a videographer!
Some typical careers areas: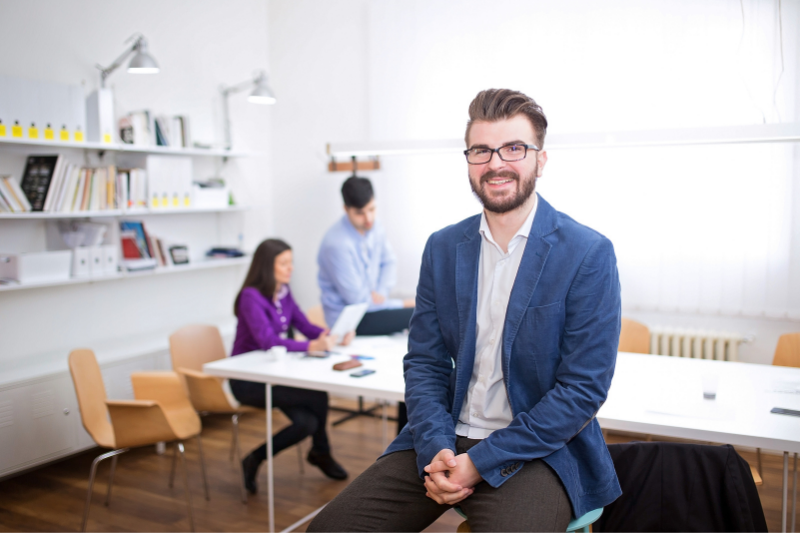 General Graduate Options
Approximately 50% of graduate vacancies are open to graduates of any subject. Some may require some additional, specialist, post-graduate training but some do not.
The list is extensive but includes fields as diverse as accountancy, IT, housing management and recruitment consultancy.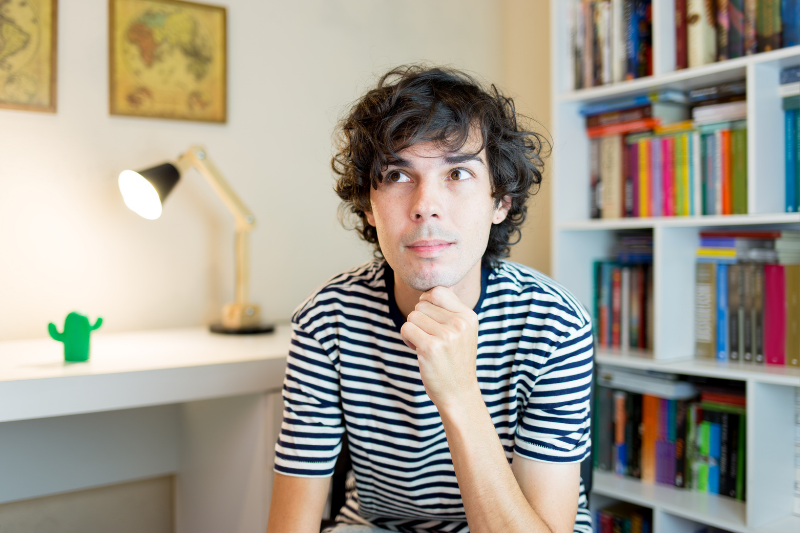 How do I make a decision?
There isn't one right way to make a career decision, but there are a few things worth doing and worth considering in order to make an informed choice.