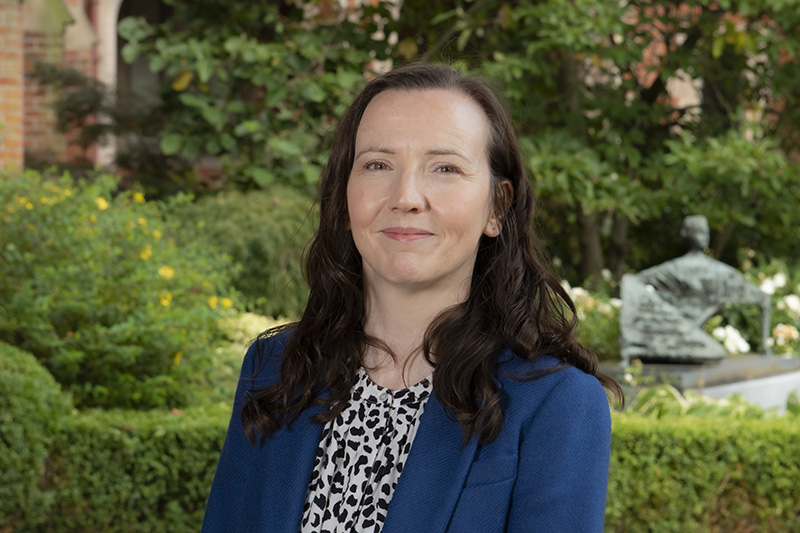 Patricia Durkin
Careers Consultant
Dear student,
Hello and welcome to this first Careers Consultant newsletter. I will be sending you a couple of others throughout this year.
Our theme for this month is #ApplyYourself - this is about taking some steps to becoming a little more employable. In this newsletter you'll find suggestions on how to do that. Over time, you will build your skills and employability so that by graduation you will have developed the confidence and experience you need to succeed wherever your career takes you.
Kind regards
Patricia
---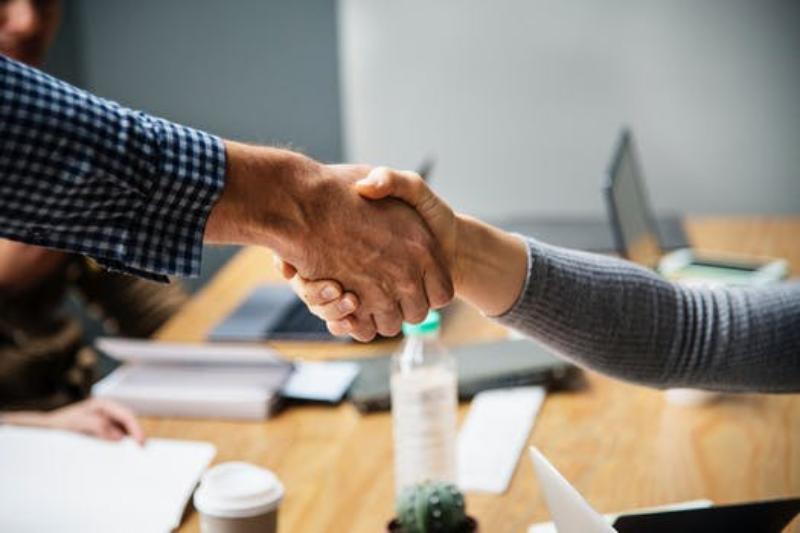 PLACEMENTS...
INTERNSHIPS & RELEVANT WORK EXPERIENCE
Most placements and internships are targeted at students in their penultimate year of study, but there are a few exceptions. Here are some examples.
Keep an eye out for the Randox Apex programme which typically opens in November.
Some companies run "Insight" programmes for first year students – these are typically the areas of Banking, Finance and Professional Services. You'll find some suggestions on Maths & Physics Bitesize (look under Level 1) and even more through websites such as: Ratemyplacement and Inside Careers – look for opportunities labelled "Insight"
---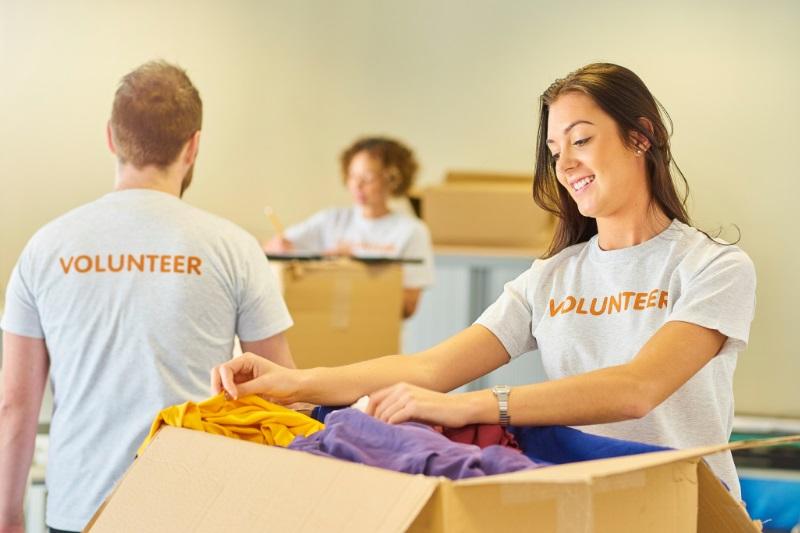 Join our Degree Plus Employability Festival
11 November 12.30-1.30pm
Want to make your extracurricular activities count during your time at Queen's? During our Degree Plus Employability Festival, you can chat live with organisations and teams providing programmes and activities accredited by our Degree Plus employability award. From exchange and placement programmes to volunteering, research, mentoring and language courses, find out about the range of fun and rewarding activities that can help you achieve an extra certificate at graduation in recognition of the skills you have developed. You can also chat with the Degree Plus team and hear what employers like EY and Nicva have to say about the award.
Bonus: All attending student will be entered into a draw to win one of six £20 Just Eat vouchers.
WATCH: Welcome to Degree Plus
---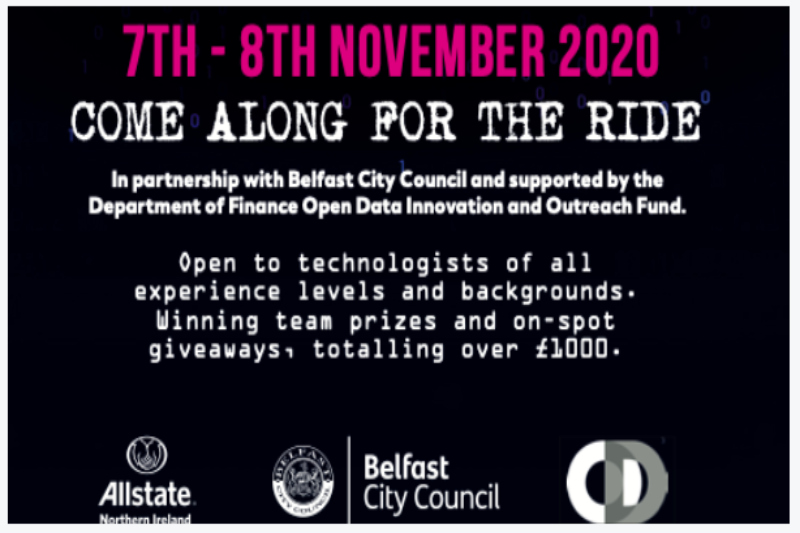 Virtual Data Hackathon
Data Hack for Good 2020
The Allstate Data Hack for Good is taking place virtually on Saturday and Sunday 7th and 8th 2020. There will be participant boxes with a range of goodies(like food and drink, swag and surprises), on the spot giveaways as well as prizes totaling over £1000 for winning participants.

Open to technologists of all experience levels and backgrounds, with the goal to use data and technology to make life better in Belfast.

Allstate will be providing training on AI, visualisations, design-thinking and other skills at the event.

There are several challenges—including one using open data to make some predictions/provide some insights to our covid times. to

Participants are encouraged to use any open data sets they can find; however, a curated dataset (Belfast Bikes data) will be provided for entrants to explore urban mobility.


---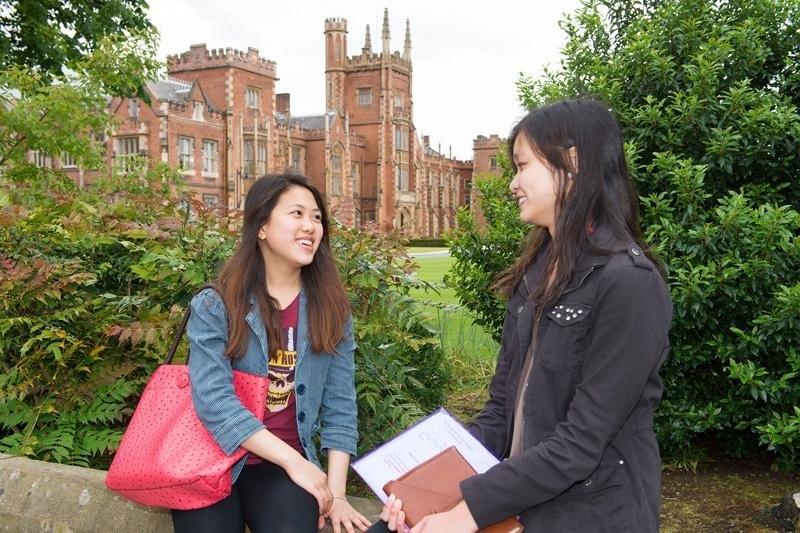 ---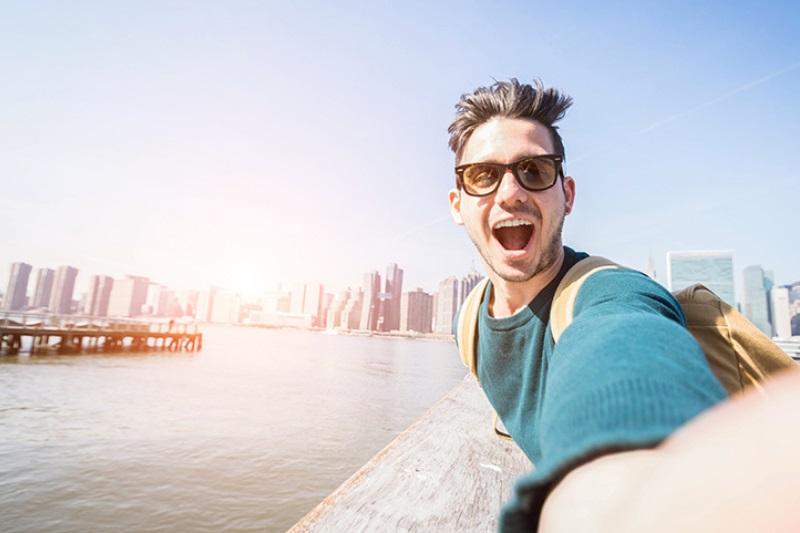 Global Scholarships
Find out more about fully funded work and study abroad opportunities
Our Global Opportunities team can help you plan for work and study abroad opportunities throughout your time at Queen's.
Coming up on 11 November 2020 12:00pm there will be an information session for Generation UK-China which aims to help students from the UK boost their employability, enhance their long-term job prospects and develop a global mindset through study and work experience opportunities in China.
Missed Go Global Week? Re-watch it here
---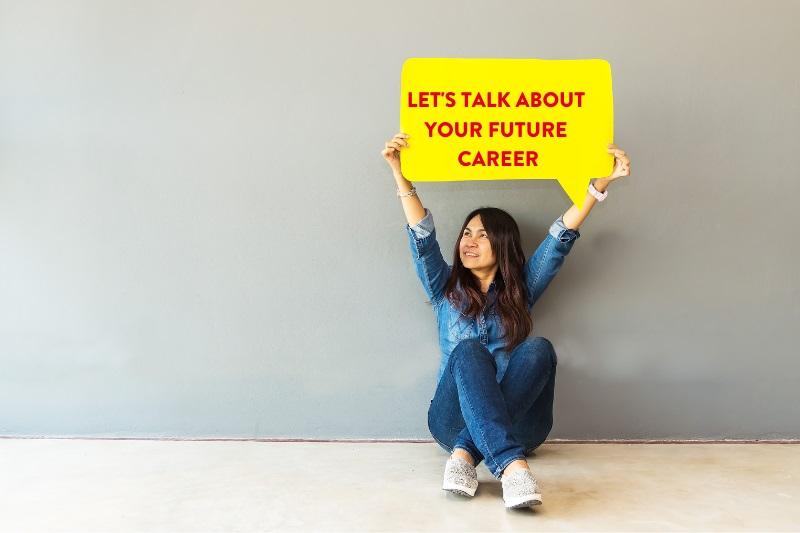 Win a £500 Gift Card
Think about your future with the 2020/21 Trendence Graduate study
If you have got 15 minutes and a mobile phone, then you could be in with a chance of winning some amazing prizes including a £500 high street gift card, Apple Airpods or a £100 Amazon voucher - all by answering a short survey. The best bit? The answers you give could help shape how employers treat graduates in the future.
When you think about your dream employer, what is important to you? Does a company need to have status and prestige or a strong record of promoting equality and diversity? Would you sacrifice having a good work-life balance for a higher salary? Or do you think you can have it all?
Employers across the UK want to know your thoughts about the future and, most importantly, what you think of them. These employers will use the feedback you share with us to help improve their graduate offerings and marketing campaigns.
Tell us by taking the survey today.
Read: More about the Trendence Survey
---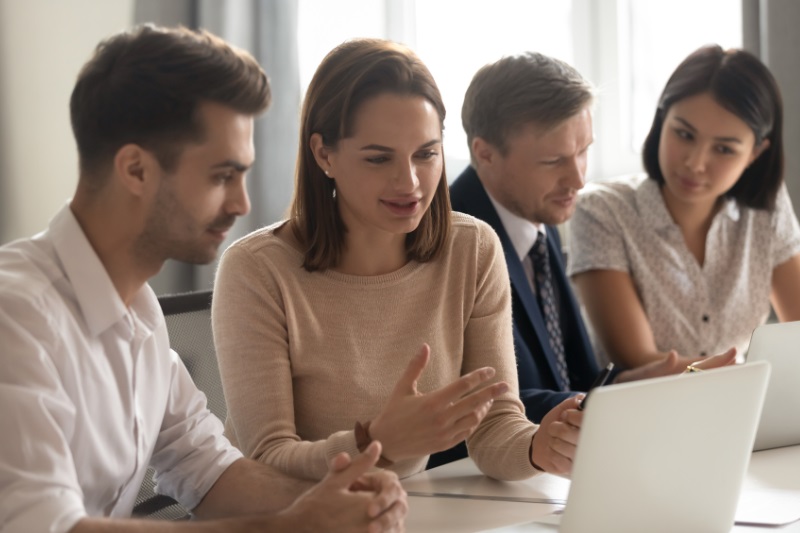 Start Building Your Network
Employer events are a great way to start researching careers
We've already hosted some amazing employers during our virtual campus events this semester. You can catch up and get some invaluable career insight and inspiration on our past events page.
Up next we are hosting industry experts from the public and not-for-profit sectors on 11 November at 2 pm.
If you are considering a career in the public, charity or NGO sector, then this is a great opportunity to find out about the skills and experience you need to succeed.
Register for the employer panel
---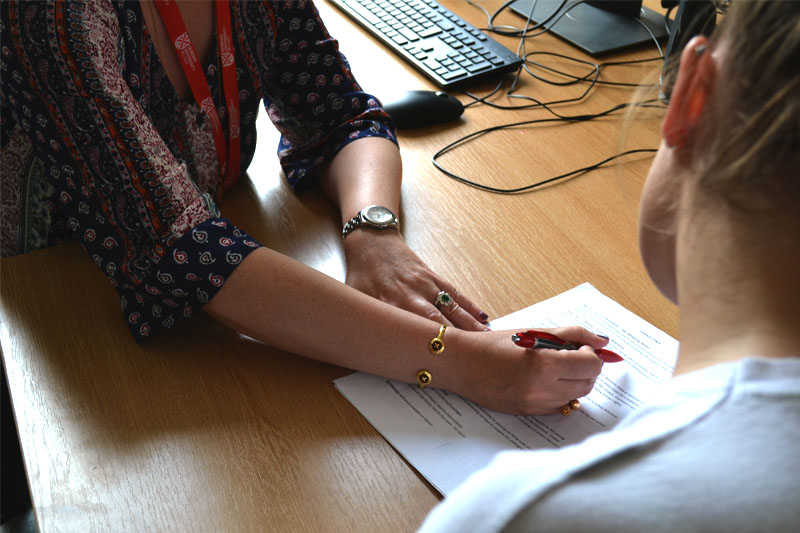 CAREERS, EMPLOYABILITY AND SKILLS SUPPORT
AND DEGREE PLUS
---