March UG all years and PGT Econ & Mgt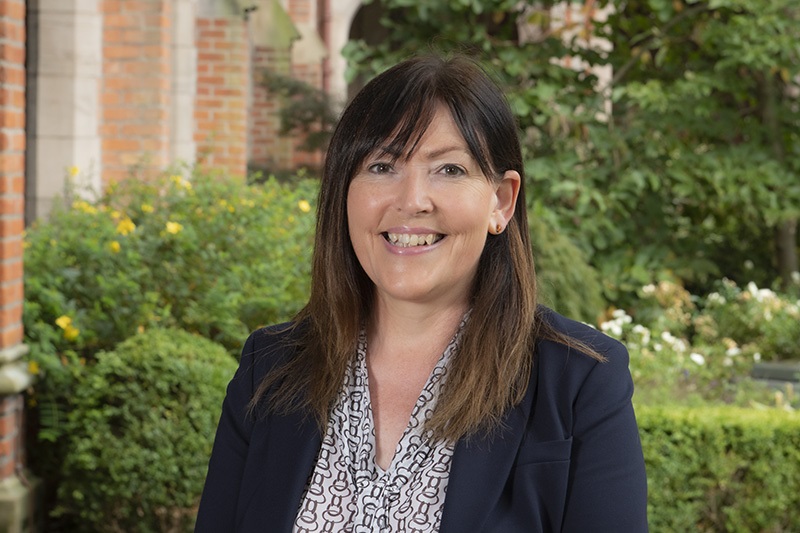 Karen McCann
Careers Consultant
‌Welcome to your March Newsletter.
The theme for this month is #MakeitCount.
Did you know that you can get a certificate to recognise the skills and experience you have built up outside of lectures through things like volunteering, part-time jobs, and work or study abroad experiences? It's called Degree Plus, and the upcoming spring deadline is the last chance for final years to apply for the award.
Discover how you can make your extracurricular activities count and stand out to potential employers via the Degree Plus site. You'll also find more details below:
---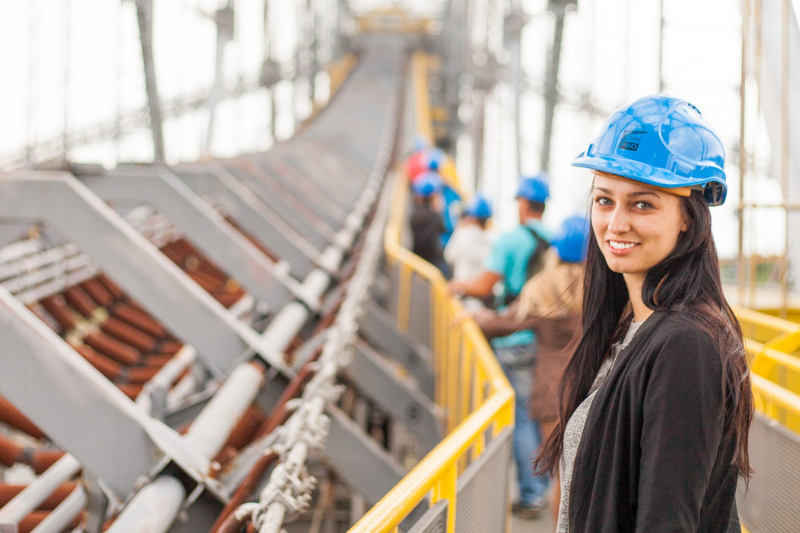 Degree Plus Deadline
Deadline 1 April 2021
Graduating this summer?
Boost your chances of getting the job you want by applying for a Degree Plus certificate. Designed to formally recognise the employability skills you have built up as a student, it signals to potential employers that you have worked hard on your own development outside of your course. There are several ways to get the award. You can:
Self-nominate by filling out the Combined Experience application form in MyFuture, evidencing two or more relevant activities – part-time jobs, clubs and societies and volunteering can all count.
Apply via the Work Experience Award in MyFuture if you have self-organised and completed at least 100 hours of a career-relevant internship or placement.
Get automatically recommended for the award by taking part in a Provider Verified activity such as SU Handy Helpers or a relevant work or study abroad programme. In this case, the programme provider will apply on your behalf, so you don't need to.
---
Global Leadership Forum
31 March, 5-8pm
The Global Leadership Forum brings together hundreds of inspiring students from across the world online. Join:
Visionary leaders including Olympic rower Greg Searle MBE, and world-record breaking sailor Dee Caffari MBE.
Unsung heroes who make change happen in their local communities.
We have 35 free places for Queen's students, so be quick before they are snapped up.
---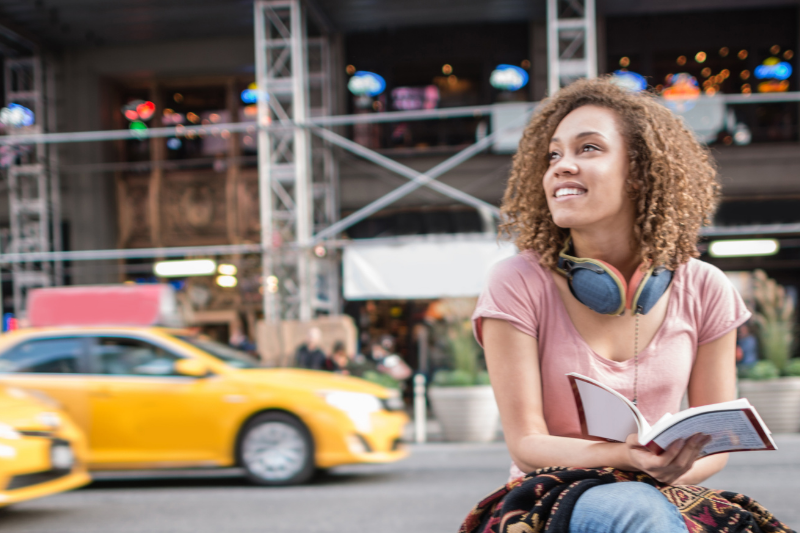 Get Global Work Experience at Home
Apply by 2 April 2021
Fancy getting global work experience from home this summer?
We don't want current restrictions to limit your potential to gain international work experience. We are working with employers locally and abroad to bring you opportunities to gain virtual experience working with an international office or in an international company while based right here in Northern Ireland. We are funding up to ten 4-week summer internships for undergraduate students. Opportunities include:
International Co-Ordinator with the British Council
Intern with the Washington Ireland Program
International Marketing Assistant with Mourne Dew Distillery
US Marketing Intern with MSC Group
---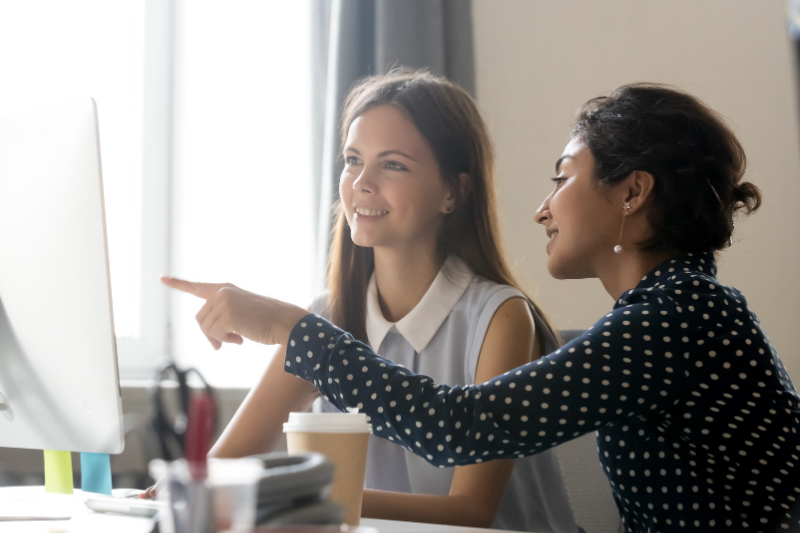 Ambitious about Autism Internships Programme
Information session 27 April 2021 2pm-3pm
We're working with the charity Ambitious about Autism and Santander Universities UK to enable autistic students and graduates to access paid internships and tailored careers support and advice.
Don't miss our upcoming information session with details on the programme and the support available to you.
---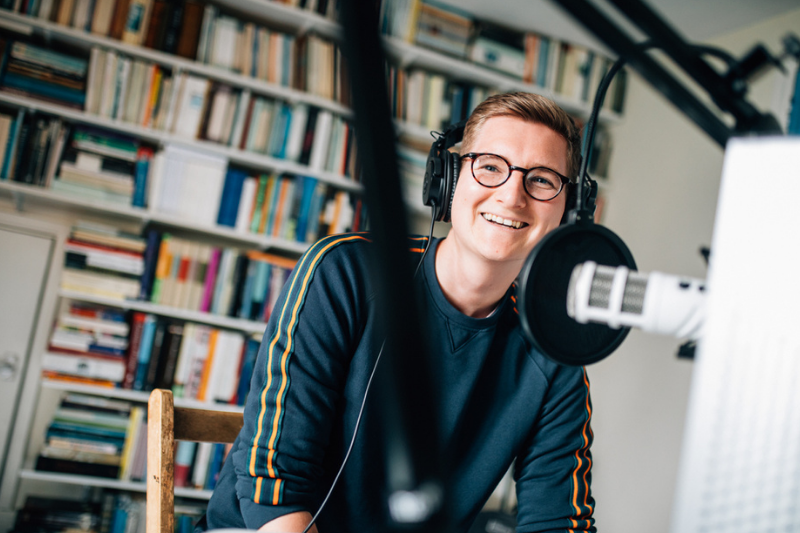 Bitesized Employability Sessions
24 March, 12.30-1.30pm
The last in our current series of Bitesized Employability Sessions will cover Change and Adaptability.
We will help you understand the process of change, give you some ideas for dealing with change and help you to see change as a positive step. In a year when we have all learned to adapt and deal with change, this session will help you to evidence those times when you have not only coped with change but found ways to adapt and thrive.
The online session will be delivered through Microsoft Teams.
---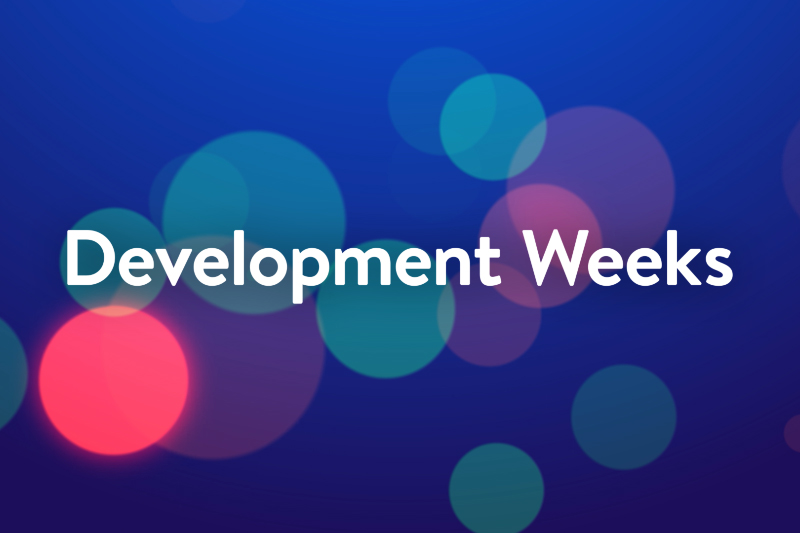 Development Weeks
24 May - 4 June 2021
The Development Weeks 2021 site is live!
It's your dedicated space to upskill outside of lectures and online classes. We know it's been a year like no other, but we are proud of how well you have risen to the challenge. New skills. New hobbies. You've developed like never before. We think that's something to celebrate. Join us online for live events, plus yearly highlights from around the Queen's community. Celebrate. Reflect. Introduce.
We're giving you the opportunity to:
Host your own event for your peers
Submit your own video content
Interact with content creators from around the University
Apply for Degree Plus accreditation if you organise an event.
---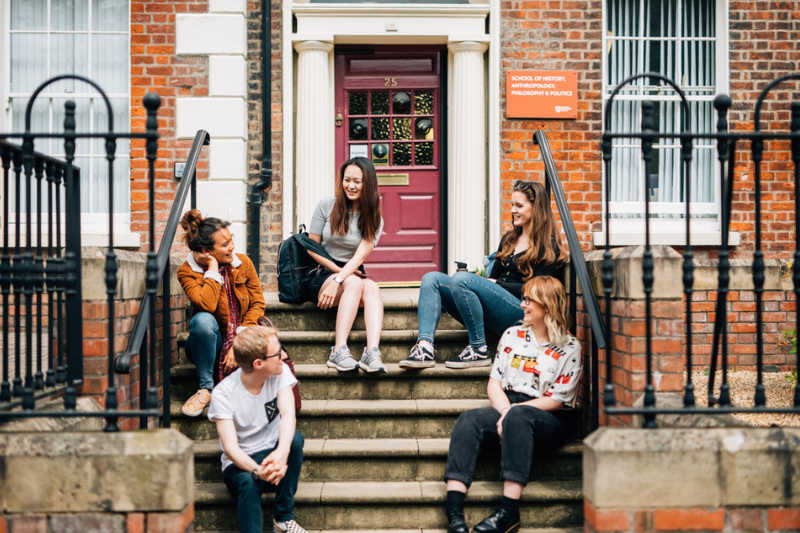 Tell Us What You Think
Surveys close: 30 April
Final years: The National Student Survey is open. The NSS gives you the opportunity to say what you think about your course at Queen's. It allows you to say both what you liked and what you think could be improved. You could also win one of five £100 shopping voucher.
First and second years: THE QUEEN'S EXPERIENCE SURVEY is open. Have your say on your Queen's experience and you could help us make improvements and win one of eight £25 shopping vouchers.
---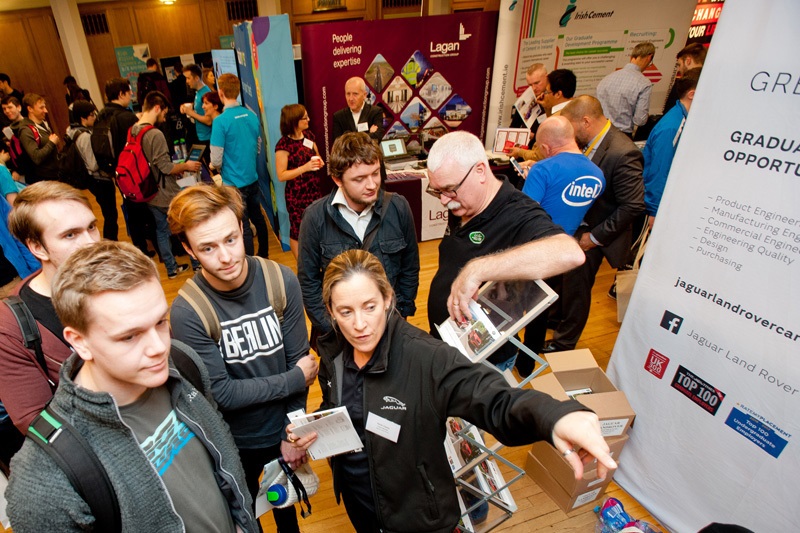 CAREERS, EMPLOYABILITY AND SKILLS SUPPORT
Tailored information and support
---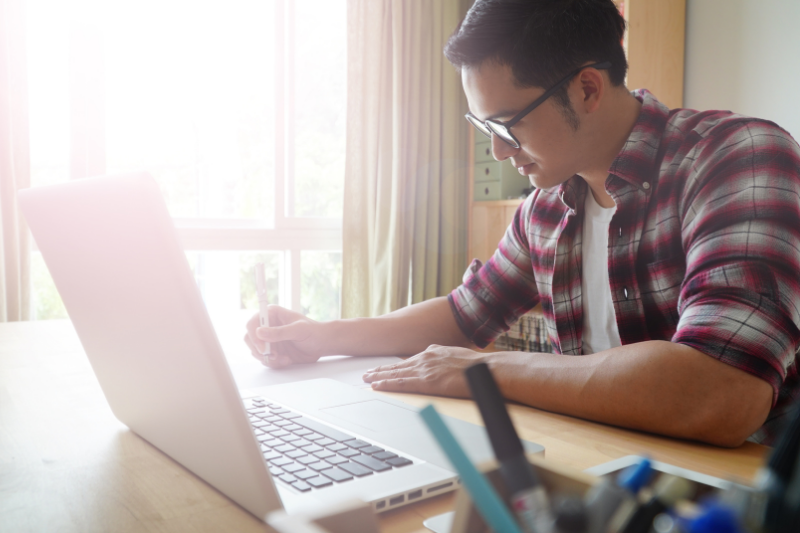 Keep Up With Careers
You can watch, listen and read in your own time
We want to make it as easy as possible to access careers advice and support. If you miss a virtual workshop or session, you can re-watch via our past events page.
All our sessions are also available as podcasts. We also have a website and blog packed with useful information and resources.
Click on the buttons below to get started.
---