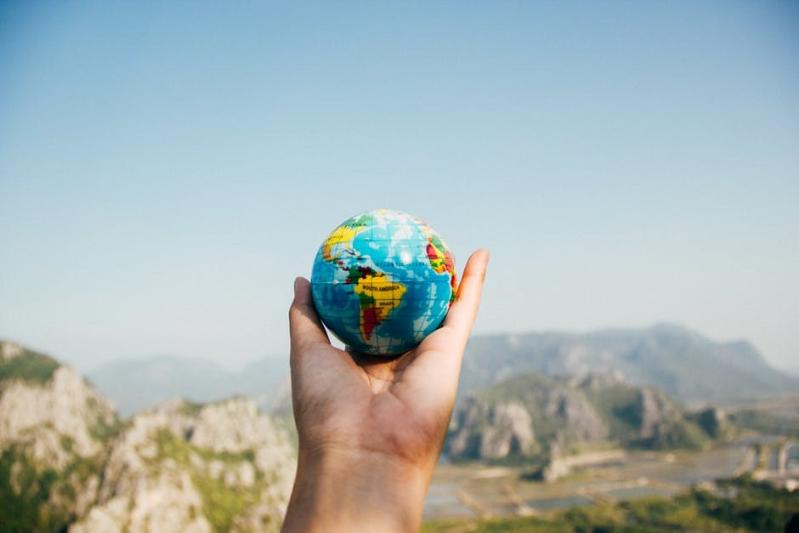 For International Students
Three individual interactive workshops, designed specifically for international students.
Attendance and participation at all three workshops will give Degree Plus Route B accreditation.
Workshop One – Prepare
Building a Global Mind Set – How to recognise your distinct skills, knowledge and potential gained from overseas experience, identifying skills, but more importantly how to articulate these skills to potential employers on CV's and in interviews.
Planning and Preparation for Job Search – Session to highlight timeline, websites and resources on where to look for work experience and employment within and outside of the UK. Importance of being proactive and having an understanding of events such as careers fairs and employer workshops.
Workshop Two – Apply
CVs and Cover Letters - An informative session to cover the basics of writing a suitable CV, including guidance on content, structure, language and key characteristics of a UK CV. Techniques of writing a covering letter will also be included in this workshop.
Opportunity to review CV's and Cover Letters from an employer perspective to make a hiring decision.
Workshop Three – Action
Interview Preparation – How to embrace and be aware of Cultural Differences when looking for a job, interview content and etiquette and how to approach employer questions.
On the Job Etiquette – A workshop to outline the standards and expectations from UK employers. Will also include appropriate emailing, office language and networking and how to get the most out of your work experience/placement year/internship/graduate job.