Employ Autism Internship Programme
Are you a student with autism?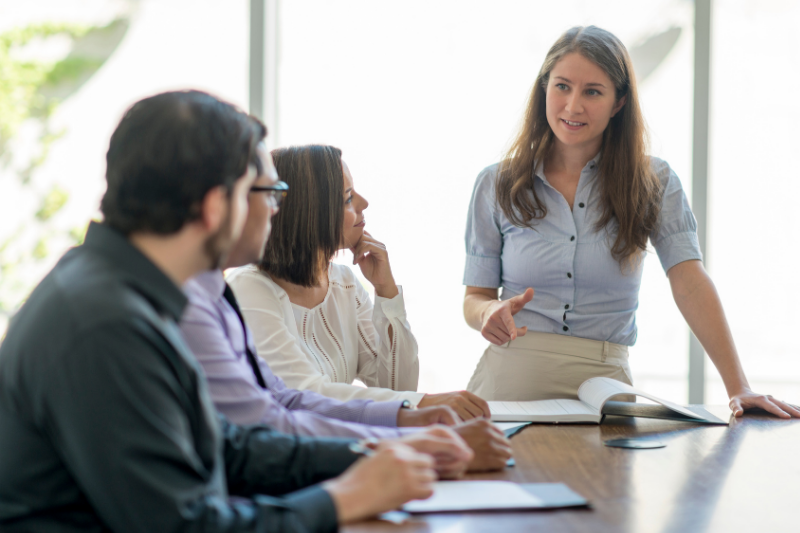 Find an internship
We're working with leading employers to improve neurodiversity in the workplace.
We are offering ten fully-funded internships to students with autism.
Internships will typically be equivalent to full-time for 8-10 weeks but could stretch over a longer period with reduced hours per week.
Internships will be paid at a rate of pay that equates to at least National Minimum Wage.
Dates, duration, working hours and location (onsite or virtual) will be at the discretion of the employer but there will be flexibility to accommodate specific requirements.
Who can apply?
The programme is open to all current students or graduates who have graduated within the last two years and have not yet secured permanent employment, who are over 18 and registered as autistic with Queen's Disability Services or who have a formal diagnosis (received or in progress) of autism or a social communication disorder.
Please note that more specific criteria for each internship will be determined by the employer and outlined in the job advertisement.
Self-declared diagnosis may also be acceptable but we urge you to contact us discuss this in advance of application.
Before you apply
You will be required to complete the below form as part of the application process to ensure that employers make any necessary adjustments to the recruitment process.
How to apply
All internships will be advertised in MyFuture, your online careers management portal at Queen's.
For help and guidance with preparing your CV and the application process book an appointment with a Careers Consultant.
Explore Internship Opportunities via MyFuture
(two internships available)
As one of NI's leading employers, Danske Bank is recognised for its commitment to diversity and inclusion.

Data intelligence Analyst Internship – An opportunity for someone who has strong planning and organising skills with ability to work to tight deadlines to work alongside and learn from a supportive, skilled and high performing team.
Apply for Danske Bank Data intelligence Analyst Internship
Robotics Process Developer Internship – Be part of the Digital Transformation team where you can learn new concepts, processes and tools quickly as part of a supportive, skilled high performing team.
The organisation for young children is a non-profit organisation based in Belfast, focused on promoting education and care services for young children.
Early Years Membership and Training Administration - This role will involve working as part of the membership and training team where you will work directly in support of the membership and training officer with data collection and administrative tasks across this business function.
(two internships available)
Based in Downpatrick, is the UK's leading artisan food producer with exciting brands including 'Naked', 'The Good Little Company' and 'Rankin Selection'.
Finnebrogue HR/Finance - This role offers students the chance to gain invaluable professional experience in two key areas, Human Resources and Finance, where you will work as part of the team providing administrative and general support with plenty of variety.
Finnebrogue Procurement Administrator – Working as part of a team with lots of support you will be responsible for operational procurement activities including securing availability of raw materials, packaging and ingredients for production and new product development.
Glen Dimplex Group is a world leader in intelligent electric heating and renewable energy solutions, as well as holding significant global market positions in domestic appliances, cooling and ventilation.
HR Administrator
As HR Administrator you will support the smooth running of the HR team across a broad range of HR processes and will be the first point of contact for all employees across NI & ROI on transactional HR processes.
Based at Castle Ward, a spectacular walled estate with around 40 acres of 17th and 18th century specifically designed landscape.
Gardening Intern - This role at Castle Ward is ideal for anyone who is interested in gaining experience in the world of horticulture where you will be helping to look after this wonderful National Trust treasure.
An exciting Payment and Rewards technology start-up focused on becoming the go-to platform globally for all food, drink and entertainment online engagement pre, during and post visit.
Software Developer - Working on a feature-rich platform which includes a web app / web portal, you will be part of a small diverse team where they can influence the strategy, and engage with high profile external stakeholders.