Employ Autism Internship Programme
Are you a student with autism?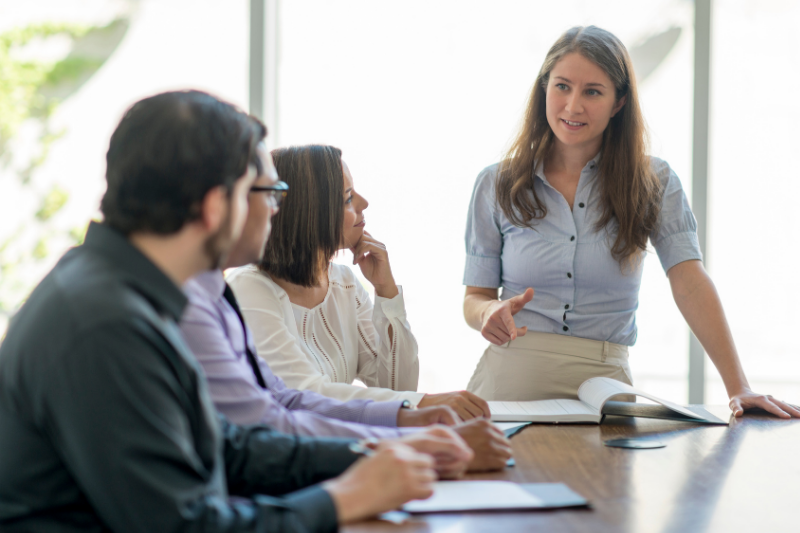 Find an internship
We're working with leading employers to improve neurodiversity in the workplace.
Internships will typically be equivalent to full-time for 8-10 weeks but could stretch over a longer period with reduced hours per week.
Internships will pay a salary of up to £3,100 for 8 weeks full-time or equivalent pro-rata.
Dates, duration, working hours and location (onsite or virtual) will be at the discretion of the employer but there will be flexibility to accommodate specific requirements.
Source An Internship
If you a clear idea of where you would like to gain work experience as an intern or if you have an existing employer relationship and think they may be interested in providing you with an internship position we may be able to help.
Contact us with the name of the employer and details on why this would be an ideal fit for you and we will do our best to ensure they come on board and receive funding through the Higher Education Employ Autism programme.
Who can apply?
The programme is open to all current students or graduates who have graduated within the last two years and have not yet secured permanent employment, who are over 18 and registered as autistic with Queen's Disability Services or who have a formal diagnosis (received or in progress) of autism or a social communication disorder.
Please note that more specific criteria for each internship will be determined by the employer and outlined in the job advertisement.
Self-declared diagnosis may also be acceptable but we urge you to contact us discuss this in advance of application.
Before you apply
You will be required to complete the below form as part of the application process to ensure that employers make any necessary adjustments to the recruitment process.
How to apply
All internships will be advertised in MyFuture, your online careers management portal at Queen's.
You can also view the internships in the search tool below.
For help and guidance with preparing your CV and the application process book an appointment with a Careers Consultant.
Use this tool to search for Employ Autism Internships in MyFuture
Internships will be listed on MyFuture when confirmed
Check back soon!