Spotlight on Life Sciences City Tour
Interested in a Career in Life Sciences?
Two-day programme on 20 & 21 May 2024
Comprising two-days of in-person workplace visits to pharmaceuticals, biotechnology and medical devices companies based in Northern Ireland.
The programme is an opportunity to:
Meet innovative local scientific employers
Hear from professionals in lab and non-lab-based roles
Understand the range of potential roles that exist within this area
Visit employers at their R and D and manufacturing locations
Find out what science is taking place and how.
Network with recent graduates and Queen's alumni.
Gain practical career knowledge on summer internships, placements, and graduate opportunities.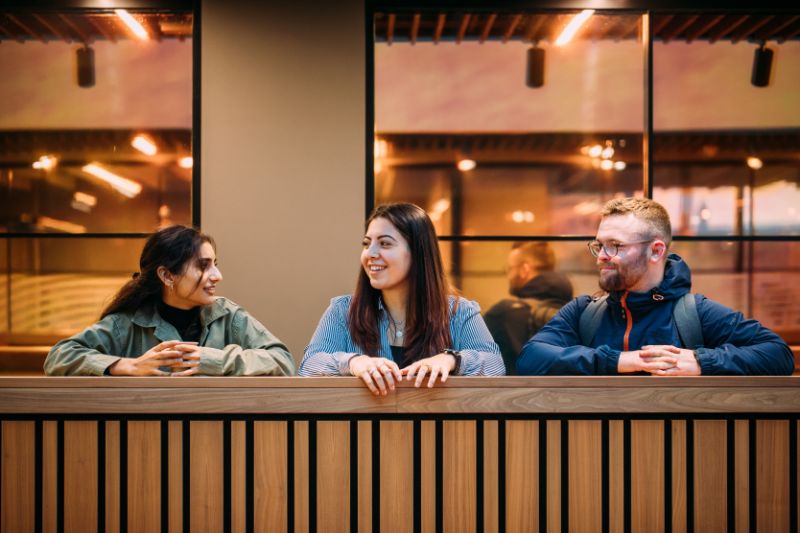 Session dates and times:
20 & 21 May 2024
Applications will open in semester 2 on MyFuture.
Those who are successful in their applications will be provided with further information on the programme itinerary via email after they have been told they are successful in this year's application.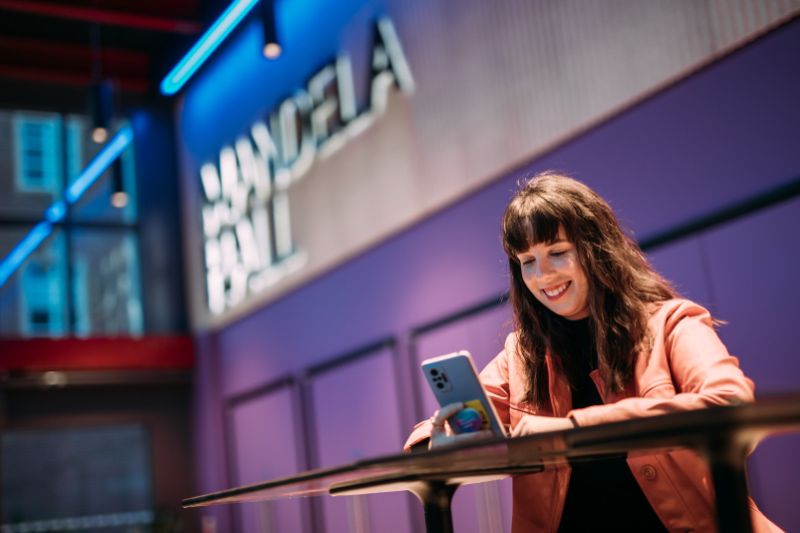 Eligibility Criteria
This programme is open to first year students in the Medicine, Health and Life Science Faculty (students registered for undergraduate degrees in Biochemistry, Microbiology, Biomedical, Biological and Pharmaceutical Sciences).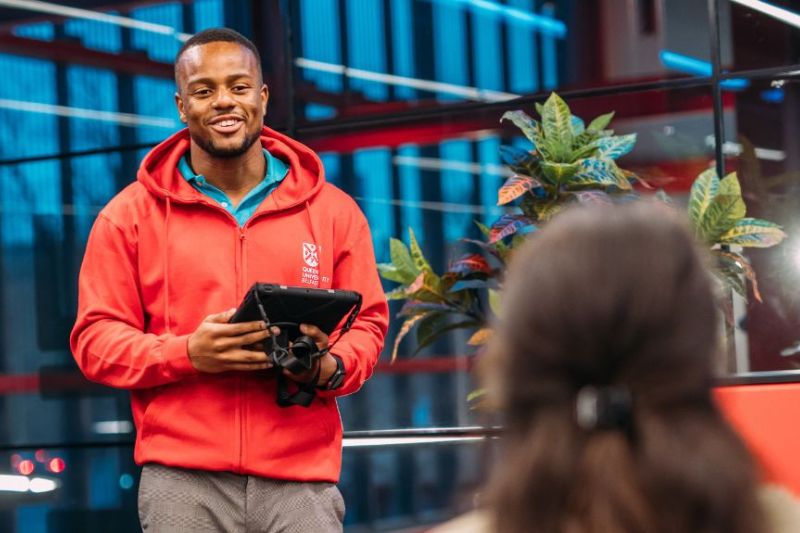 Future Ready Award
The Future Ready Award is an employability award that allows you to gain formal recognition and a certificate for the extracurricular experiences gained during your time at Queen's.
Assessment is based on submission of reflective pieces on sectoral knowledge gained, and career thinking.
You will also be asked to share your experiences of the tour formally with your peers once you return to Queen's.
List of Employers for Spotlight On Life Sciences City Tour 2024
Health Innovation Alliance NI (HIRANI)

Catalyst

Proaxis

Phion

Fusion Antibodies

Cirdan

Almac

G&L Healthcare Advisors
Applications will open in semester 2 of 2023/24