Work Experience and Work Shadowing Opportunities
Work Experience Opportunities
We are committed to developing work-ready graduates and are focussed on offering our students access to valuable and impactful work experience opportunities. We are currently seeking employers to partner with us to deliver the below internship and work shadowing programmes. Attracting and retaining the very best talent is important for any ambitious company.
Contact our team today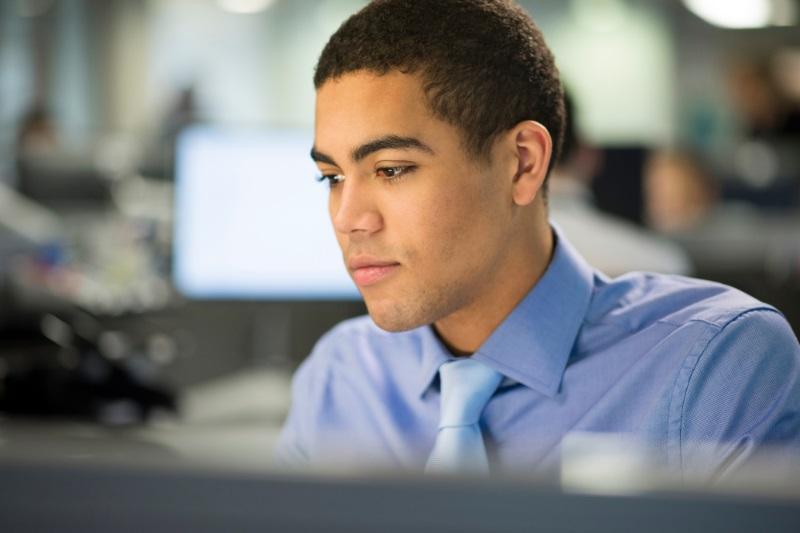 Real-World Projects Funded by Santander Universities
We work in collaboration with Santander Universities to offer funding to Northern Ireland SME's, charities, public and third sector organisations wishing to facilitate a Real-World Project. Real-World Projects enable students to gain valuable work experience while delivering a valuable contribution to your organisation.
They help to provide students with the necessary skills and tools to become Future-Ready, and more prepared to make a positive economic and societal impact. We value the role that employers like you play in this and look forward to connecting.
What is a Real-World Project?
The specific nature of the project will be up to you, but can often include research, operational support or injecting some fresh thinking into your existing workflows. The Project should require approximately 100 hours of work, typically during May and June when the student has completed the academic year.
Enquire about facilitating a Real-World Project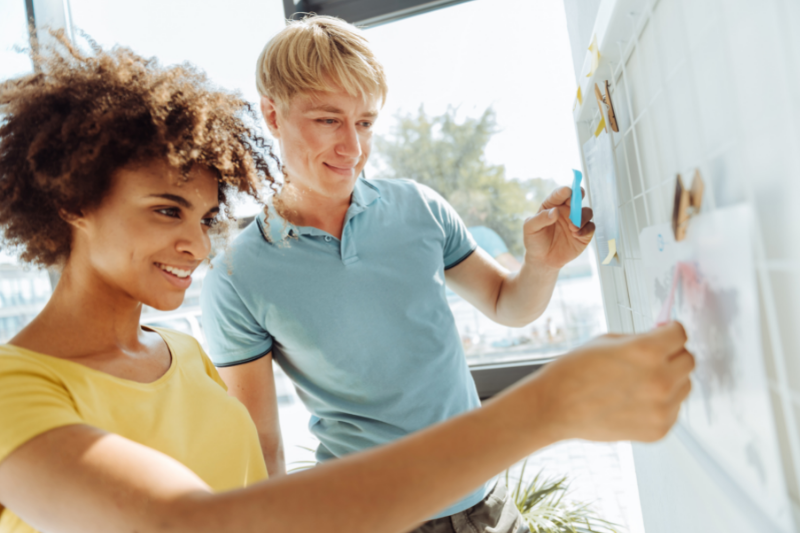 Match-Funded Summer Internships
Funding type: Match Funded
Queen's summer interns can provide organisations with a fantastic resource for NI based SME'S, Charities, Public and Third Sector organisations during the summer and also boost the future employability skills of our participating students.
Enquire about facilitating a Summer Internship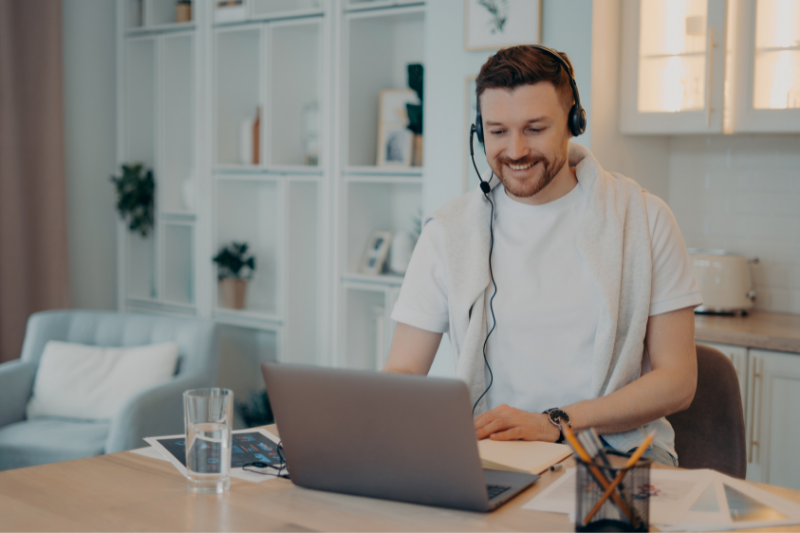 Why host an internship?
By hosting an intern, you will benefit from:
Enthusiasm and fresh perspectives

Problem solving for specific projects

An inexpensive resource

Technology and social media savvy talent

Opportunity to test out potential hires

Current employee development through mentorship
Work Shadowing
What? Organisations may host up to 10 students for 1 day of work shadowing. Work shadowing differs from internships and placements as it's informal and unpaid and lasts for only one day. The purpose is to get an insight rather than to gain hands-on practical experience.
Who? Open to all students but with a particular emphasis on student groups who are more likely to be under-represented in the graduate labour market.
When? Monday 03 – Thursday 06 April 2023
Why? This is an opportunity to increase your brand profile on campus and to expose students to your company values. It offers graduate recruiters an early insight into student motivations and priorities when it comes to career planning and what they are looking for in a graduate role.
Benefits to students: Bringing a job to life and helping them to decide if a particular career is right for them, work shadowing gives students the opportunity to observe professionals in the workplace.