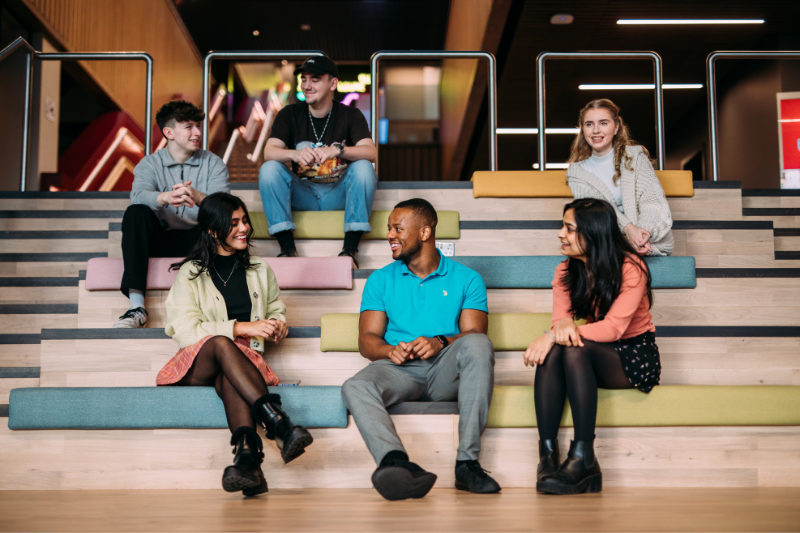 Information for Staff
Find out how LDS can support you and your students.
The Learning Development Service has a range of services available to staff at Queen's, which you can read about below.
The Learning Development Service enhances the academic skills of your students at local module level by providing a combination of Canvas resources and associated live workshops.
Below you will find more information about our range of core services and the contact details for relevant Learning Development Service staff. Contact us to discuss how we can provide support to your students!