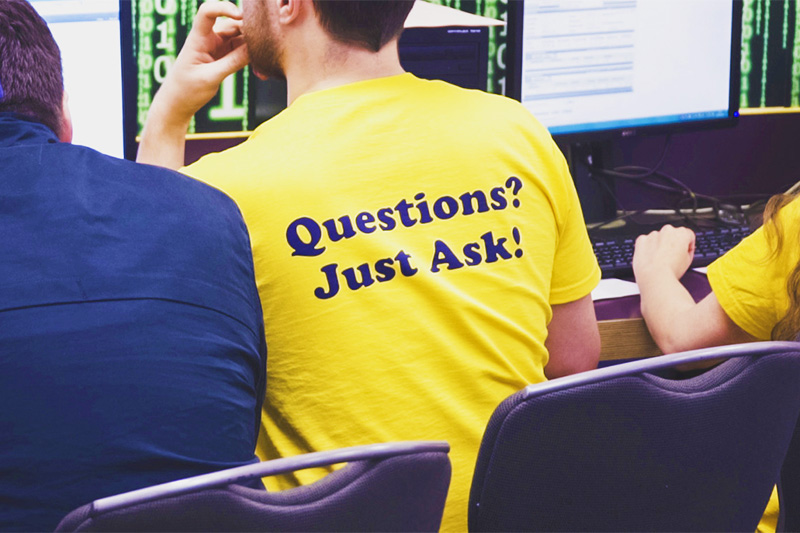 Enrolment & Registration
Studying at Queen's
Each year, all students are required to complete Registration via Qsis.
Two stages of Registration - Academic Year 2017/18

ONLINE Registration
Registration Wizard for Undergraduates - Monday 10 September 2018 at 10.00am
Registration Wizard for Postgraduates - Wednesday 12 September 2018 at 10.00am
ONSITE Registration
Medical Biology Centre
For new students or returning students beginning a new degree only
New Students
Welcome to the University
Want to find out more about the registration process?
Returning Students
Preparing for the new Academic Year
Staff who are studying
Key information
Internal Transfer Policy
Change of mind?
#Here to help
Call the Student Helpline - 028 9097 3223
Email the Student Helpline - reghelp@qub.ac.uk