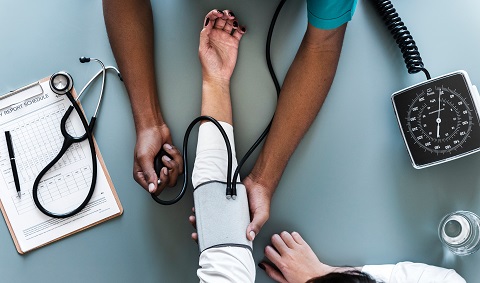 Physical Health
Concerned about your physical health?
Physical health is the health and wellbeing of your body. This covers topics such as fitness levels, nutrition, sleep, as well as your overall healthcare. ‌
There are a range of healthcare services available to help you find the right expert care to meet your needs.
Have you thought about your health recently?
Mumps
Mumps is a contagious viral infection that used to be common before the introduction of the MMR vaccine.
It is important to contact a GP if you suspect mumps, so that it can be formally diagnosed.
For more information, visit the NHS website.