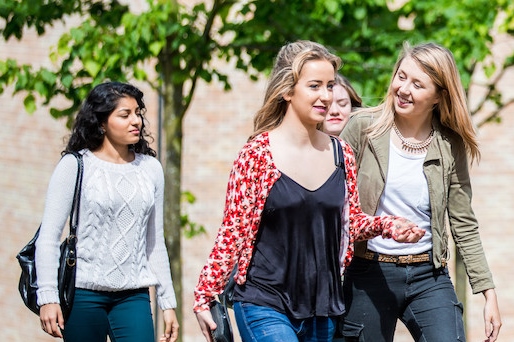 Student Life
Getting involved in university life
From clubs & societies, volunteering and student politics, there are lots of ways to get involved in student life during your time at Queen's.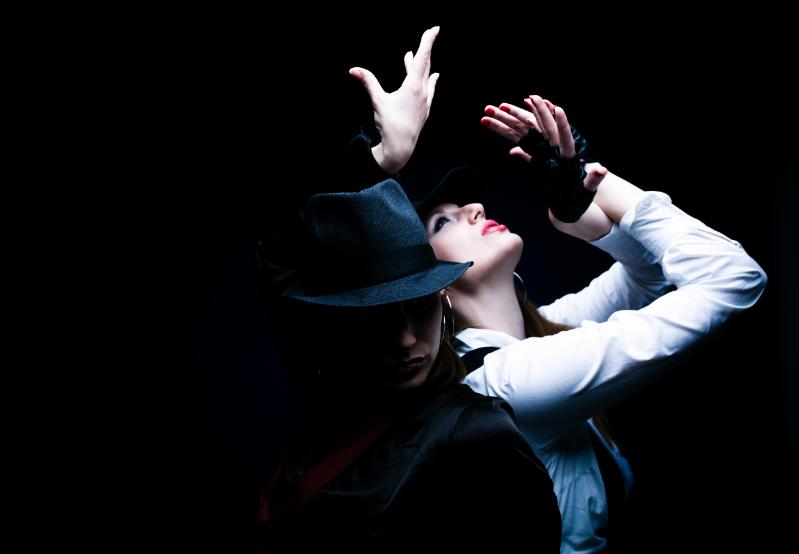 Clubs & Societies
Have you already got a hobby and want to continue it further? Or do you want to learn something new? With over 200 clubs and societies at Queen's, you are spoilt for choice!
1. What's on offer?
Find an alphabetical list of all the clubs and societies here.
2. A students' perspective
Read Jia's blog post on cheerleading for Queen's Knights.
3. Start your own
You can also start a new club or society if there is something that you are really passionate about. Find out how here.
4. Why join a club or society?
Watch this short clip from Chloe (Campaigns and Engagement Officer), to find out some of the benefits of getting involved:
Read more
Read less
---
QUB Sport
Sport has always played an important part in the student experience at Queen's and whether you are starting to become active or continuing to be active, Queen's Sport has everything that you could possibly need.
The Physical Education Centre (PEC) is the hub of sport at Queen's.
Our facilities include, a state of the art fitness area with over 200 pieces of CV and resistance equipment, a functional training and weights area with six power cages and Olympic lifting platforms, four studios, 25m swimming and diving pool, two multi-purpose sports halls, martial arts area, 2 climbing walls, 8 squash courts, 2 handball courts, 4 exercise and dance studios, and outdoor 3G grass pitches. There's 54 sports clubs to choose from.
Watch this video to find out more about Queen's 'Active Campus' programme:
Keep up to date with the latest sport news by clicking here.
Read more
Read less
---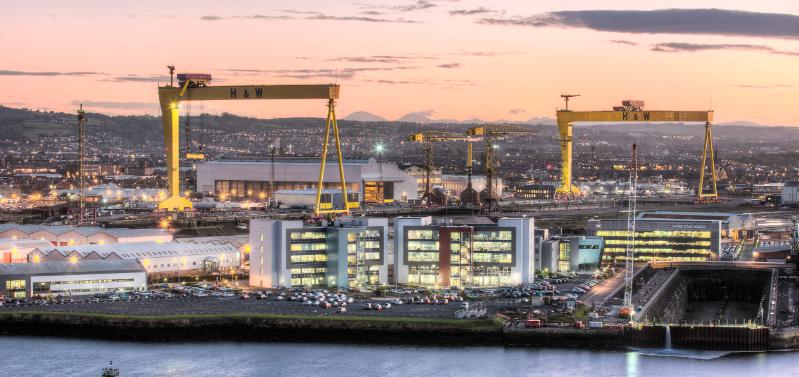 Life in Belfast
Belfast is one of the best cities in the world to study in. From intimate galleries to international artists, Belfast has it all, including our very own Naughton Gallery and Queen's Film Theatre.
1. Travel
Belfast is a thriving capital city that is easy to navigate around, with connected train and bus routes. Travel discounts are also widely available for students. Speaking of money, Belfast has been labelled as more affordable than any other major student city in the UK (according to Mercer, 2016). A cost of living comparison can be found here.
2. Social and Cultural
Belfast also has a buzzing social and cultural scene. Cathedral Quarter (not too far from campus) is surrounded by pubs, restaurants and the Mac Theatre. On campus, there is the Naughton Gallery, Queen's Film Theatre and the Ulster Museum. Find out more about what social and cultural opportunities there are here.
4. Testimonials
a) PhD student, Nermin, has written a short testimonial about her transition to Belfast from her home country in Jordan:
"I absolutely love Belfast, although the night life here is quite different than what I'm used to, but I still enjoy living in Belfast. It's one of the safest cities in the UK, if not the safest, and such a student and family friendly city. Not to mention, living in Belfast is cheaper compared to other cities in Western Europe and the UK. I'm so blessed and grateful that I ended up coming to Northern Ireland, what a wonderful place indeed! Belfast is where I started my photography journey"
b) Read Tammana's blog post which outlines her four reasons why Belfast is unique.
Read more
Read less
---