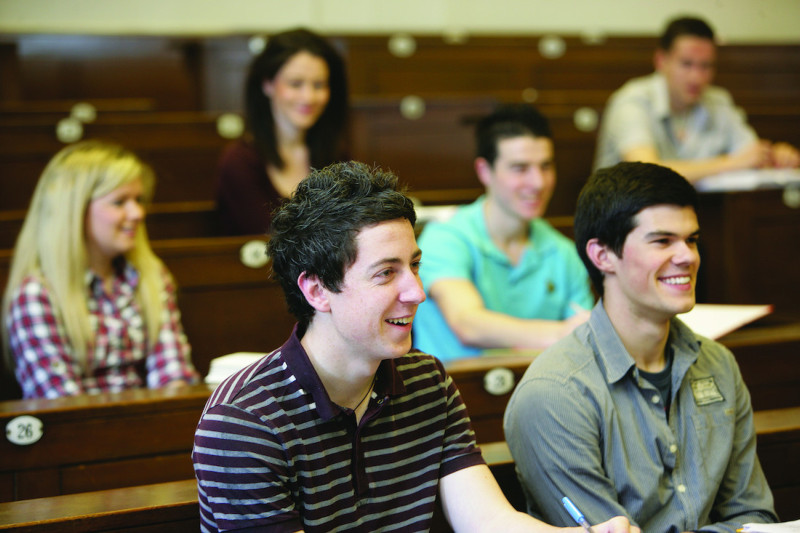 Pathway Opportunity Programme
Information for Students
Everything you need to know about applying
What subjects are available?
There will be six course pathways in 2018. Click on the links below to find out more about each of the pathways, including an overview of the course, and career prospects.
Please refer to the Course Finder for the most updated information http://www.qub.ac.uk/Study/Course-Finder/
Events and Activities
| Event | Date | Venue |
| --- | --- | --- |
| Welcome and Induction | 29 January 2018 | Queen's University, Belfast |
| Subject Skills session | 12-18 February 2018 | Online |
| Spring Skills session | 26 March 2018 | Queen's University, Belfast |
| Core Academic Skills | 1 April - 31 May 2018 | Online |
| University Information Session | 26 June 2018 | Queen's University, Belfast |
| Assessed Summer School | 22-27 July 2018 | Queen's University, Belfast |
| Next Steps | 29 October 2018 | Queen's University, Belfast |
| Celebration | 8 December 2018 | Queen's University, Belfast |
*Please note that all elements of the PATHWAY programme are compulsory. Please do not apply for the PATHWAY programme if you know you will not be available for the Summer School.
Eligibility
To be eligible for the PATHWAY programme, students must meet the following criteria:
Section A
Applicants must be ordinarily resident in Northern Ireland and be in attendance full-time at a school or college in Northern Ireland.
Be currently in year 1 of an acceptable two-year level 3 qualification* such as A-levels, BTEC etc.
Have at least 7 grades A*-C at GCSE (or equivalent e.g. BTEC certificate), including English Language. (5 of these must be at grade B or above).
In addition to meeting all of the above criteria in section A, we are looking for students who meet at least two of the following:
Section B
Neither of your parents have attended university and obtained an undergraduate degree or equivalent level qualification in the UK or abroad unless they are currently studying for their first degree, or they have graduated from their first degree within the last five years.
You are eligible for or currently in receipt of free school meals (FSM) at your school or college.
You receive Education Maintenance Allowance (EMA) at your school or college.
You live in a 'disadvantaged neighbourhood' according to the Northern Ireland Statistics and Research Agency. This will be defined by your permanent residence postcode.
You are currently in the care of, or have experienced Local Authority Care.
Queen's University welcomes applications from students with a disability or long-term condition and will make reasonable adjustments as outlined in the Student Disability Policy, which is available at http://www.qub.ac.uk/directorates/media/Media,718882,en.pdf to facilitate access to the summer school.
* Applicants are required to meet any specific subject requirements for the course they are applying to (we advise students to research course specific entry requirements via our Course Finder on our website www.qub.ac.uk prior to application).
These criteria are used to identify students with merit and potential who are currently under-represented in higher education in Northern Ireland.