Module D Social Media and Email Etiquette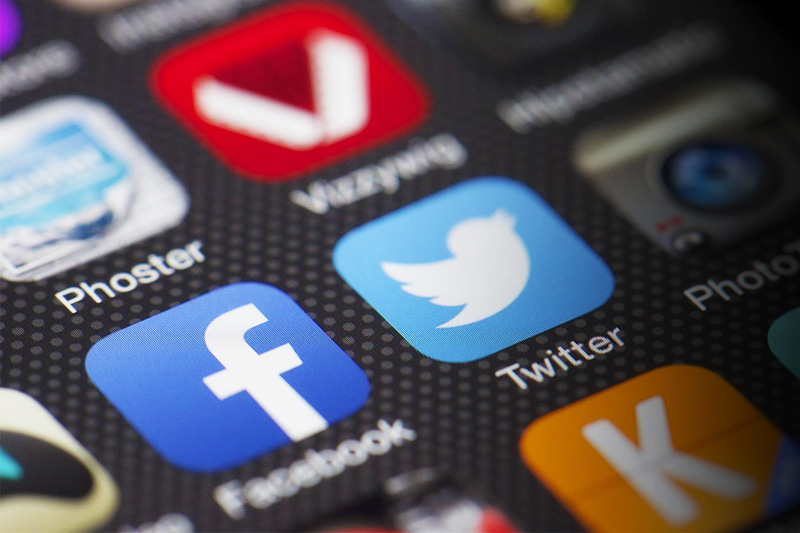 Module D
Social Media and Email
Read the following information carefully and then complete the short quiz at the end to test your knowledge.
Learning Outcomes

By the end of this module you will be able to:
Understand how to protect your reputation online
Use social media responsibly
Engage appropriately via social media and email
Social Media and Email Etiquette
What's it all about?
Every time you share information or photographs on social media sites like Facebook, or post comments to Twitter or blogs, you are leaving behind a digital footprint. Others may add their own views about you (good or bad), contributing to the image of you that is portrayed online.
Whilst some social media sites offer privacy settings, information posted to these sites can still be easily shared and often becomes public. Anyone, including potential employers, can find this information and may use it to make judgements about you.
---