Module D Social Media and Email Quiz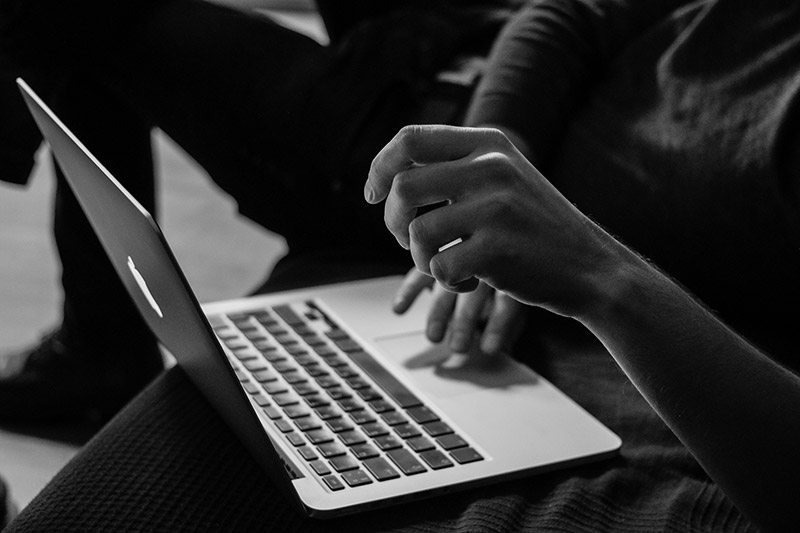 Module D Social Media & Email Quiz
Compare the two emails below. Then think about the two questions which follow.
To: Helen Brown

Cc:

Subject

From: "TheBloggster" <TheBloggster@gmail.com>

Hi

Whens the deadline for r first assignment

Sent from my Samsung
To: Helen Brown

Cc:

Subject Query re. Deadline for first assignment on Example Module 007

From: JBloggs06@uni.ac.uk

Dear Professor Brown,

I am a first year student on your Example Module 007 course. You

mentioned in this week's class that our first assignment was due soon.

I have checked my course emails and the module handbook and have asked

some other students in the class but have been unable to find the exact

submission date for this piece of work.

Would you be able tell me when the deadline is, or point me to where I

could find this information?

Many thanks,

Joe

Joe Bloggs |Student Number 12345678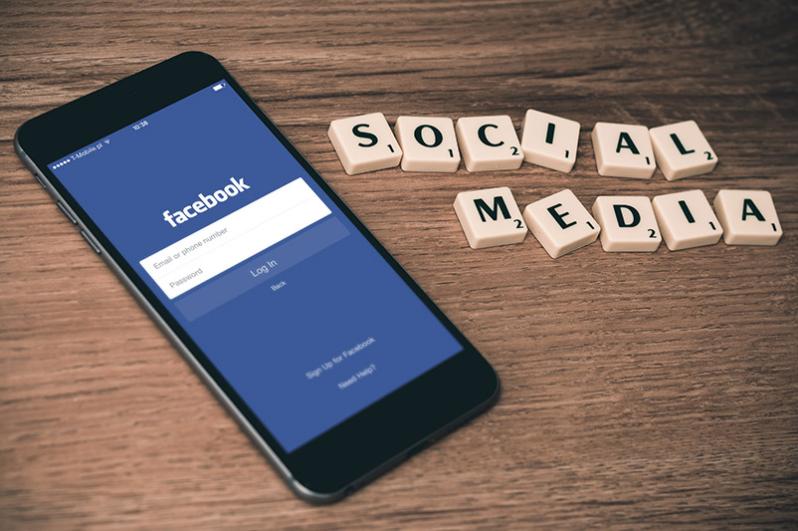 Think About Both Emails
Having read both emails, consider in your own time the following questions
Which do you think gives the better impression of the student sending it?
If the lecturer only had time to answer one of these emails before going into a meeting, which do think is the more likely to receive a reply?
---
You should regularly review your privacy settings on all your social media accounts
According to a recent survey most employers said that they will look at the social media profiles of job applicants?*
(* Survey of 550 Managers http://www.startupdonut.co.uk/ Last accessed 08.02.2019)
According to a recent survey more than 1 in 10 people in Northern Ireland have posted something online which they later regretted*