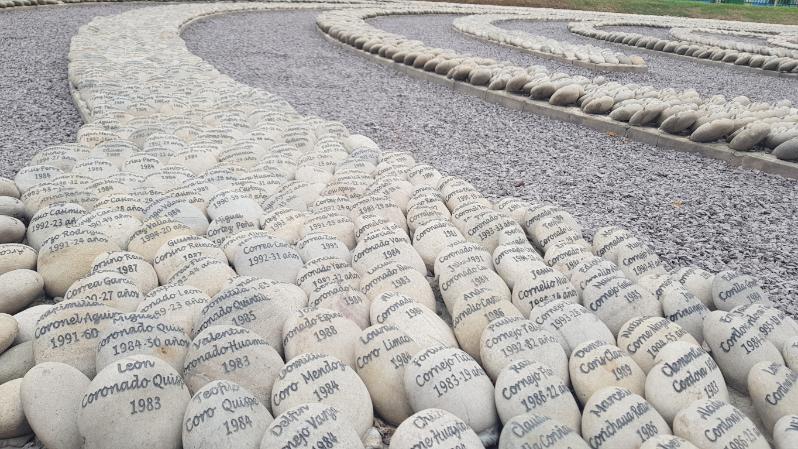 Riddel Hall, 185 Stranmillis Road, Belfast, BT9 5EE
---
This conference brings together victims, practitioners and academics who have been working on reparations to discuss the challenges of delivering redress. The conference is based on the AHRC funded Reparations, Responsibility and Victimhood in Transitional Societies project has interviewed over 250 individuals across six countries (Colombia, Guatemala, Peru, Nepal, Northern Ireland and Uganda), including ex-fighters, victims, civil society actors, government officials and donors.
The conference will include the launch of the final project outputs, which consist of two handbooks – one on engaging non-state armed groups on reparations; another on the role of civil society and donors in supporting reparations – along with guidelines on the implementation of reparations in post-conflict societies.
More details on the project can be found here: https://reparations.qub.ac.uk/
The conference will be in person, but for those who are unable to make it, proceedings will also be live streamed and recorded.