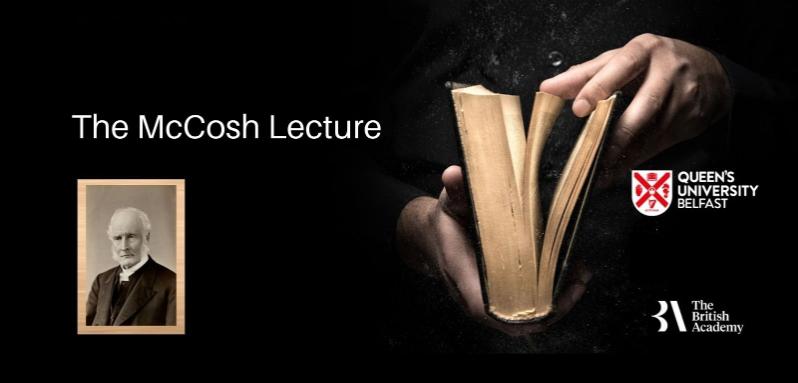 Queen's University Belfast
---
Pagans and Christians in the English Enlightenment Presented by Professor Colin Kidd, University of St Andrews
England was an outlier in the age of Enlightenment. It saw neither the emergence of an adversarial intelligentsia nor the rise of a new science of society. Nevertheless, there were undercurrents of deism informed by the philosophies of ancient paganism. But ancient philosophy also occupied an honoured central place in the arguments of the Church of England's defenders.
In this lecture, co-sponsored by the British Academy, Professor Kidd explores the significance of pagan antiquity in a Christian society. Why were certain pagan values so easily absorbed into the Church of England? Does this untroubled fusion of Christianity and paganism present a solution to the riddle of eighteenth-century England's understated and unobtrusive Enlightenment?
Colin Kidd is Wardlaw Professor of Modern History at the University of St Andrews, and a Fellow of the British Academy and the Royal Society of Edinburgh. A regular contributor to the London Review of Books and the New Statesman, he is the author or editor of eight books, most recently co-editing Political Advice: Past, Present and Future (2021), an interdisciplinary work which brings together academics, politicians and civil servants.

Professor Colin Kidd, University of St Andrews
Banner Image credit: James McCosh, ca. 1870s. Box AD013, Historical Photograph Collection, Individuals Series, Seeley G. Mudd Manuscript Library, Princeton University; published by Princeton University Archives.
Department

School of History, Anthropology, Philosophy and Politics