Do you have a virtual job interview coming up and want to know how to prepare?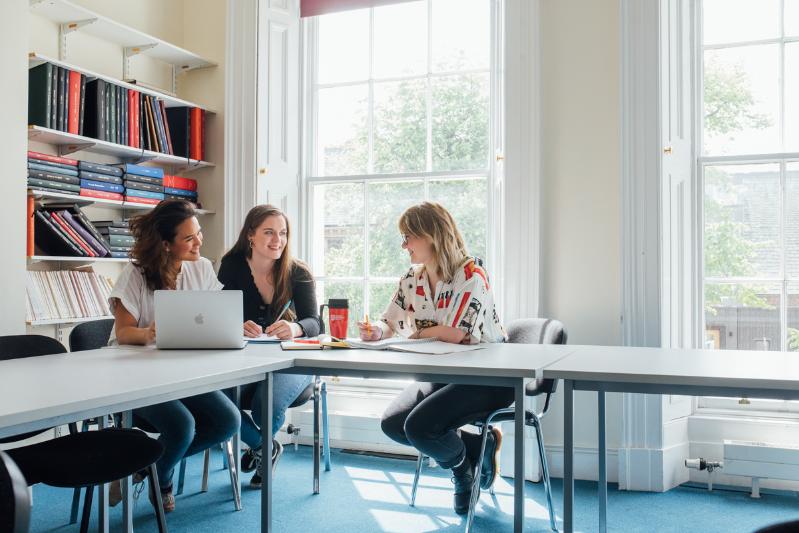 ---
Increasingly, employers are conducting graduate interviews virtually using technology such as Skype, Microsoft Teams and Zoom. In the current climate, it has become more prevalent. What do you need to consider when being interviewed virtually and how can you make a good impression through a screen?
Join us for this presentation to find out how you can prepare successfully.
Meet the Consultant
This presentation will be led by Joan Connolly, Postgraduate Employability and Career Consultant at the Graduate School. Joan is a qualified Careers Adviser with over nineteen years of relevant experience in Higher Education. In her role in the Graduate School, Joan develops and implements employability programmes to enhance students' personal and professional development. Prior to joining Queen's, Joan worked in human resource management in the private sector, specialising in recruitment and selection.