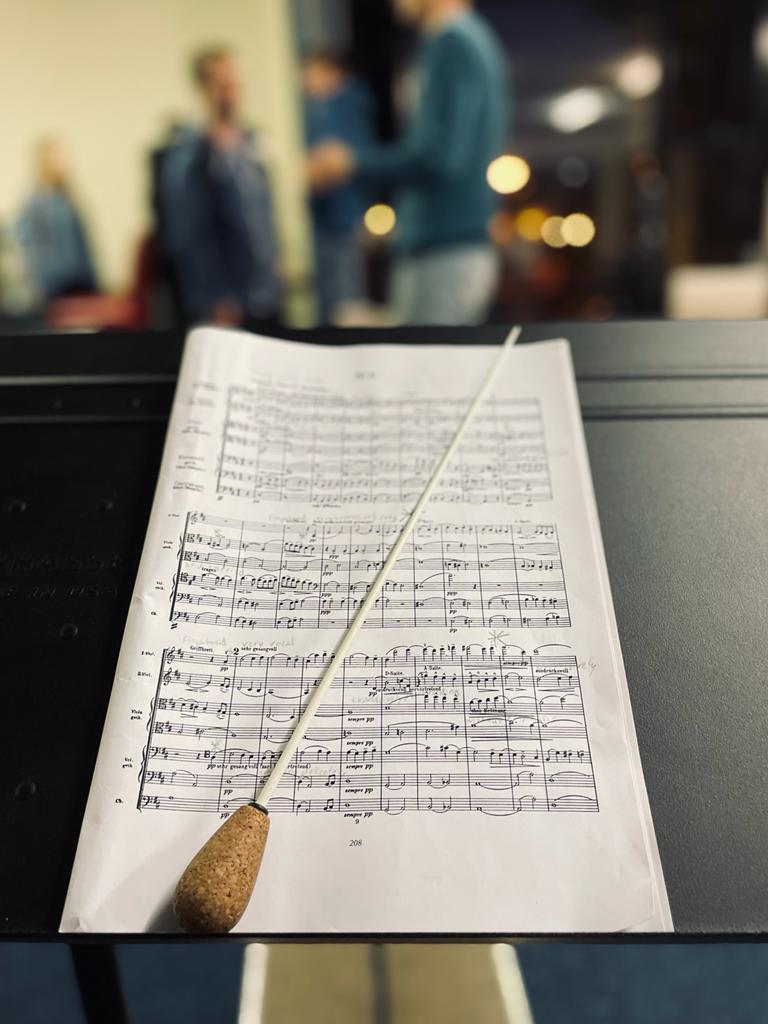 ---
Please note; This event will not be live-streamed. Please book a ticket via Eventbrite to attend in person.
The Elmwood Chamber Orchestra is a student led ensemble based in the QUB Catholic Chaplaincy. It was founded in 2016 by Father Aelrod Magee, successfully performing ambitious repertoire in the Queen's Great Hall and Graduate school as well as the St Malachy's College Hall. It is currently conducted by Colm Mohan, a final year music student at Queen's.
This concert features members of the orchestra playing chamber works by Bach, Haydn, Schubert, and Schumann. We are delighted to be joined by Mark McGrath at the piano.
The Orchestra will also be hosting a Christmas concert on the 9th of December in the Catholic Chaplaincy.