Join Tessa Ann from The Sound Healing Spa for this immersive sound bath experience in the Sonic Lab, at the Sonic Arts Centre in Belfast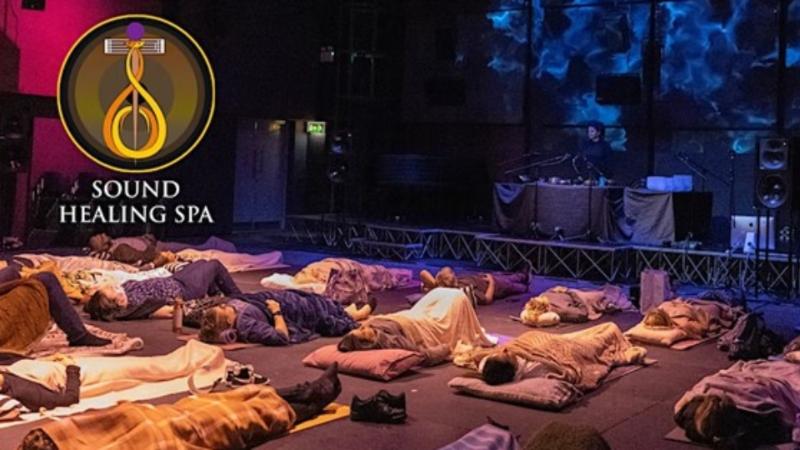 Sonic Arts Research Centre (SARC) Cloreen Park Belfast BT9 5HN
---
For this special event, Tessa Ann expands her sound bath practice with soundscape composition to create a provocative audio journey in the uniquely immersive audio setting of the Sonic Lab.
Close your eyes, as you are guided through an experience of active listening. Tune into Tessa's carefully curated selection of sounds, gongs, bowls, and other instruments.
Immerse yourself in a series of real-world and imagined soundscapes heard over the Sonic Lab's spatial audio array of forty-plus loudspeakers.
The event will last 1 hour 15 minutes.
Sound and technical support by Isaac Gibson.
Please wear loose, comfortable clothing and flat shoes.
Please bring your own yoga mat and blanket.
Further information on how to prepare for this event will be provided upon booking.