Stages of negotiation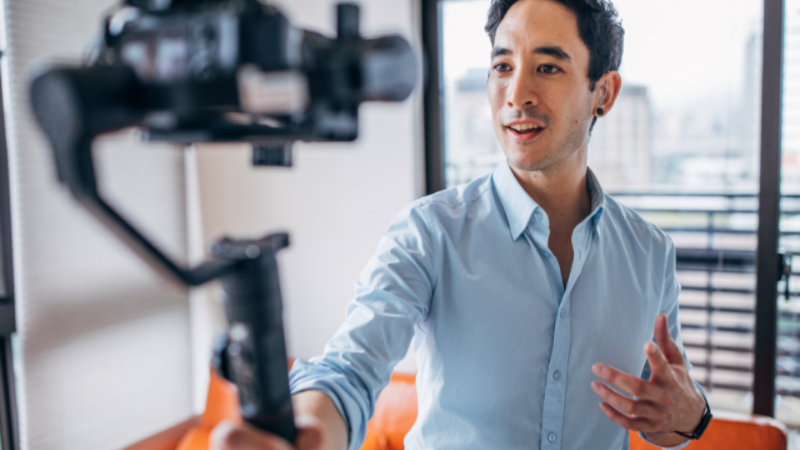 Online Microsoft Teams Event
---
After attending these sessions, you will be able to relate your experience to these skills and talk about them at interview.
It might be "Who is getting the coffee?" rather than Brexit but the skills are essentially the same and useful in many aspects of work.
This session will look at stages of a negotiation, negotiation styles, win-win solutions and influencing and persuading tactics.
This session is one of a series of short online sessions based on various aspects of the 12 Employability Skills.