Distinguish leadership and management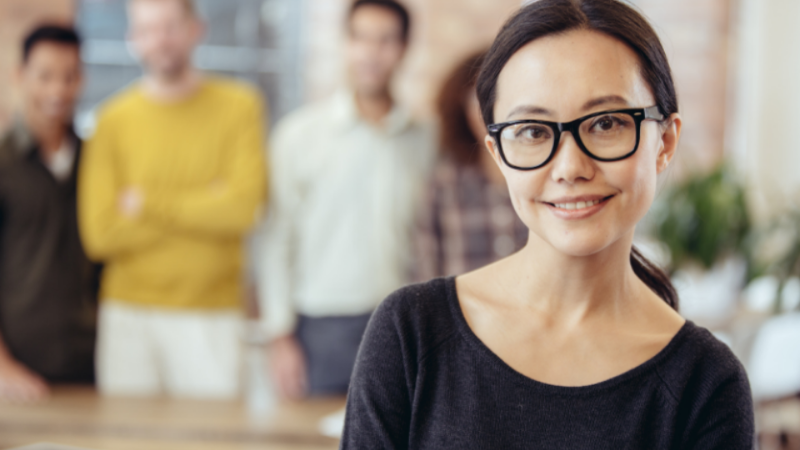 Online Microsoft Teams Event
---
After attending these sessions, you will be able to relate your experience to these skills and talk about them at interview.
This session will distinguish leadership and management and we will talk about both.
We will look at leadership styles, qualities of a leader and developing your leadership skills.
This session is one of a series of short online sessions based on various aspects of the 12 Employability Skills.