What does it mean to be a Global Citizen?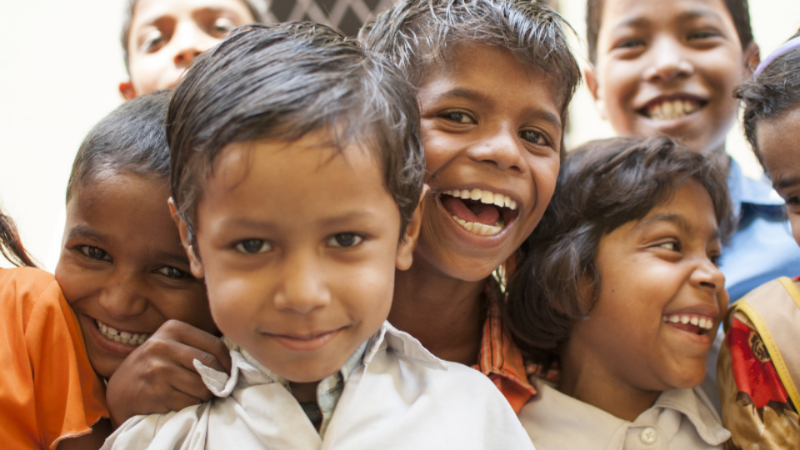 Online Microsoft Teams Event
---
This session will give you an overview of what it means to be a Global Citizen.
It will also help you relate activities/experiences that you may have had so that you can talk about them at interview.
We will use the 'United Nations' 17 Sustainable Development Goals to inform our session.
This session is one of a series of short online sessions based on various aspects of the 12 Employability Skills.