In partnership with our friends at Carcanet Press, we are delighted to welcome Carl Philips to Queen's University, to introduce and read from his latest publication 'Then the War and Selected Poems, 2007-2020'.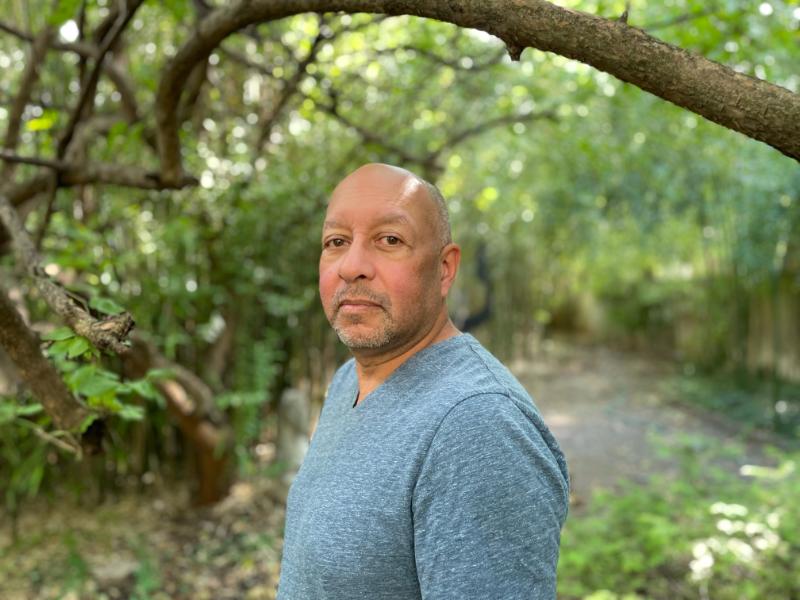 The Great Hall at Queen's University Belfast
---
Then the War and Selected Poems, 2007–2020 is two books in one: a representative selection from seven of Carl Phillips's innovative earlier collections and a complete new book of poems, providing a powerful introduction to European readers. A seemingly gentle but resolute attention to the things of this world evokes the joyful and painful elements in the contemporary human condition, characterised by loneliness and an unquenchable thirst for love. He is a poet who knows the rules and bends or breaks them, a master of syntax and prosody, avoiding convention and pursuing the lines of desire.

In a starred review of this book, Publishers Weekly said, 'These lyrically rich, insightful poems are full of palpable aching [...] and a human urge to understand. This remarkable compendium is a testament to the spirit of Phillips's work.'
Carl Phillips is the author of fifteen books of poetry, most recently Pale Colors in a Tall Field (Farrar, Straus & Giroux, 2020) and Wild Is the Wind (FSG, 2018), which won the Los Angeles Times Book Prize. Other honors include the 2021 Jackson Prize, the Aiken Taylor Award for Modern American Poetry, the Kingsley Tufts Award, a Lambda Literary Award, the PEN/USA Award for Poetry, and fellowships from the Guggenheim Foundation, the Library of Congress, the American Academy of Arts and Letters, and the Academy of American Poets. Phillips has also written three prose books, most recently My Trade Is Mystery: Seven Meditations from a Life in Writing (Yale University Press, 2022); and he has translated the Philoctetes of Sophocles (Oxford University Press, 2004). He teaches at Washington University in St Louis.

Author photo by Reston Allen.
Department

School of Arts, English and Languages

Seamus Heaney Centre for Poetry