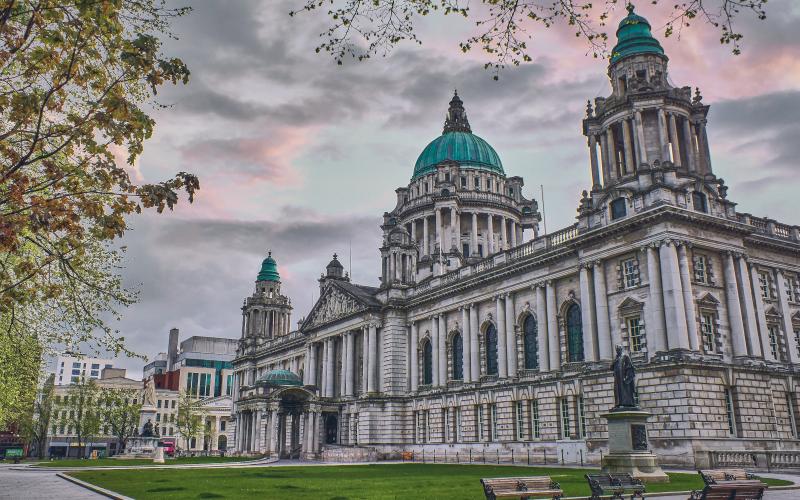 Riddel Hall, 185 Stranmillis Rd, Belfast BT9 5EE
---
Congress of Nations and States - Academic Conference in collaboration with Queen's University Belfast (QUB LAW & Senator George J Mitchell Institute for Global Peace, Security and Justice)
Examining the relations between Indigenous Nations and Sovereign States: How can National, Regional, and International collaboration achieve shared goals?
The purpose of this hybrid multi-disciplinary conference is to bring together activists, scholars, practitioners, and thought leaders, to engage in deeper discussions around Indigenous and Minority rights on the national, regional, or international levels. The conference will be of particular interest to staff and the PG communities at the QUB School of LAW, HAPP and the Mitchell Institute.
We are inviting participants to examine a number of questions that will also be taken up at the inaugural Congress of Nations and States (10-14 October 2022) taking place in Belfast that week. What protections are in place for Indigenous and Minority rights and are these protections effective? Has the ability to raise awareness about the plight of Peoples from around the world, through different channels, created, increased, or caused fewer protections? What are the shared interests of indigenous nations and sovereign states and how can these goals be accomplished?
This conference will focus on these particular questions drawing on case studies or discussions. The conference is scheduled to take place 14 October 2022 and in partnership with Queen's University, Belfast, Northern Ireland (remote participation is available). The conference will be held concurrently with the Congress of Nations and States' inaugural Assembly, also in Belfast, but as a separate event.
Abstracts should be submitted by 31 August 2022 and no more than 300-500 words.