What is design thinking and in what ways can it be applied in a research context?Join us for a fast paced, experiential overview.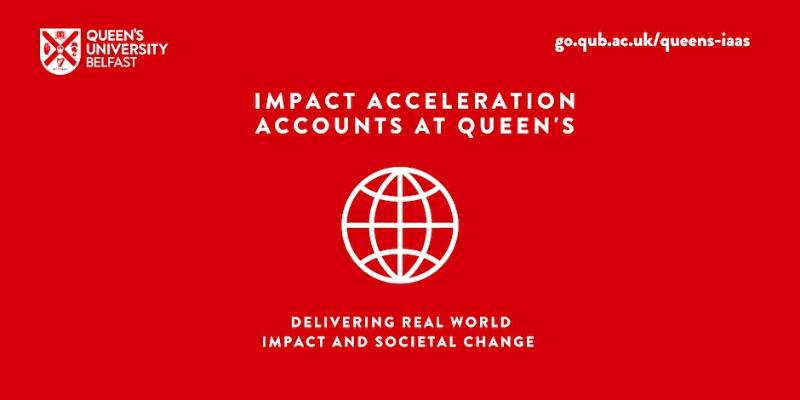 Isdell Courtyard, Riddel Hall
---
What is design thinking and in what ways can it be applied in a research context?Join us for a fast paced, experiential overview of design thinking and the practices and processes of creativity and innovation!
Design thinking is a five-stage process which provides a solution based approach to solving problems. It is underpinned with building an innovation mindset and supporting the development of entrepreneurial thinkers. It is an iterative process and encourages diving deep into a problem and avoiding the pitfall of believing that the first idea is the right solution. It is very useful in tackling complex problems that are not particularly well defined.
This SPARK workshop provides the opportunity to rapidly step through the stages of a design thinking process, introducing participants to the overall process using a scenario challenge from everyday life. Highly interactive purposeful short exercises are used to warm up (stretch) imagination and also to demonstrate the mindset needed. Participants work through a full design cycle with tight time constraints, testing and taking feedback on their solution with the full cohort of delegates.
About the programme
This is the first workshop of a six-part series. Participants are welcome to attend as many sessions as they would like; attendance at all is not required.
Rejig is a design thinking consultancy based in Belfast. Working within the education, charity and private sectors we help clients tackle complex challenges by building creative confidence and leveraging innovative thinking styles.
We are delighted to offer this series of six experiential workshops, which will take you through the tried and tested Rejig practices and processes. All of our workshops are energetic, totally hands on and participants learn by doing. We use creative thinking tools and processes to help build a culture of collaboration with a real focus on mindset and the opportunity to experience how these tools and processes look, feel and sound in action. We create opportunities for participants to collaborate, listen with respect, learn from each other and re-inject fun while doing this. We help people build a common language to collaborate.
Though interconnected, these workshops also stand alone. Join for one, or all, workshops. With limited places, early registration is advised. We look forward to meeting/working with you!
Department

Research and Enterprise