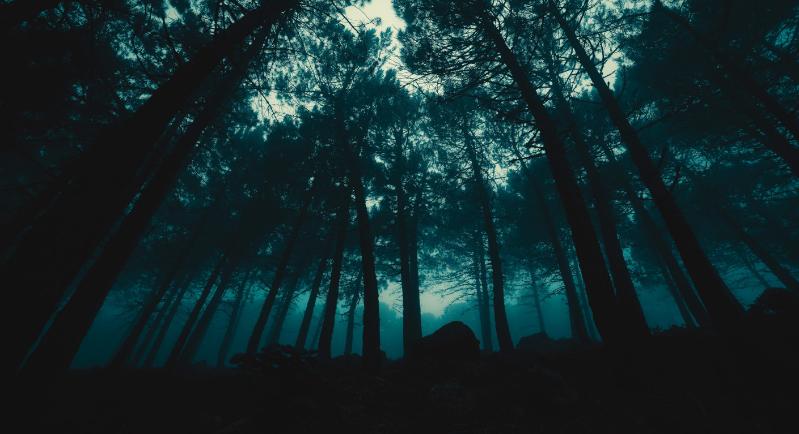 ---
Criminalising Coercive Control: Challenges for Northern Ireland's New Domestic Abuse Offence
A specific offence of domestic abuse was introduced in Northern Ireland in March 2021 under section 1 of the Domestic Abuse and Civil Proceedings Act (Northern Ireland) 2021. This represents a crucial development in Northern Ireland's response to domestic abuse. The new legislation has the effect of criminalising coercive and controlling behaviour, thereby bringing Northern Ireland into line with the other jurisdictions within the UK, and was necessary in order to allow the UK to be in a position to ratify the Istanbul Convention. Being the final jurisdiction within the UK to criminalise such behaviour has enabled Northern Ireland's approach to be informed by the legislation enacted in the other jurisdictions. However, although the enactment of the domestic abuse offence is certainly a very positive development, challenges may arise in relation to its implementation. Drawing on experiences from the other jurisdictions within the UK, this event seeks to explore the challenges which may be faced in implementing Northern Ireland's new domestic abuse offence.

In addition to academics, the event should be of interest to frontline workers in Northern Ireland, police and legal practitioners. Those attending will learn more about the new offence and how to support victims/survivors. Issues surrounding identifying coercive control and gathering evidence will also be discussed. In addition, the event will provide an opportunity to network with those with experiences in other jurisdictions.


Speakers:


Dr. Charlotte Barlow, Lancaster University
Professor Vanessa Bettinson, De Montfort University, Leicester
Dr. Rob Ewin, Cumbria Police
Mary McDermott, Safe Ireland
Sonya McMullen, Women's Aid Federation Northern Ireland
Andy Myhill, College of Policing
Dr. Antonia Porter, University of Kent
Jeremy Robson, De Montfort University, Leicester
Dr. Marsha Scott, Scottish Women's Aid

Open to all

Link to webinar will be emailed prior to event.