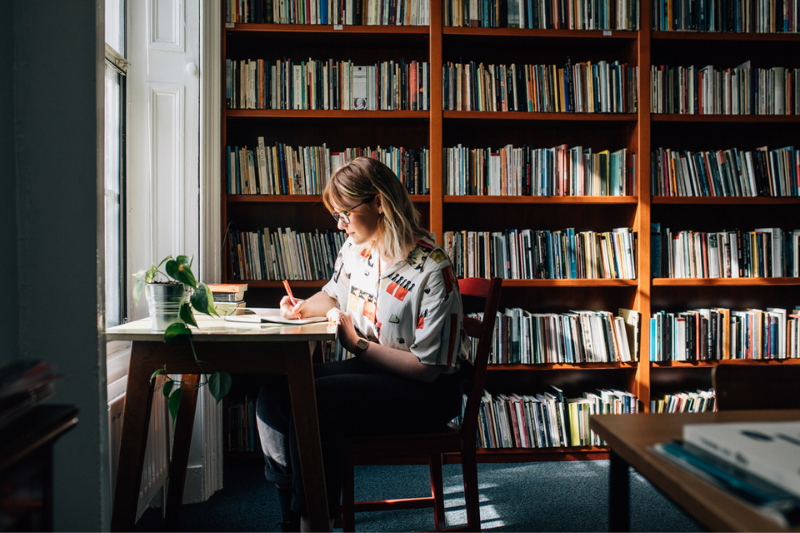 Training Room 7, Graduate School
---
Writing a dissertation can be a very challenging and stressful process. Often, a build-up of stress can be our biggest barrier to productivity! Learning how best to handle this pressure - which is likely to increase as deadlines loom - can improve your overall mind-set and help you to make real progress.
Join the Graduate School and Dr Carolyn Blair at the Dissertation, Meditation, Relaxation event, to help you deal with the challenges of your dissertation.
In this workshop you will receive tips on how to:
Increase your confidence to manage stress
Increase your productivity
Enhance creativity to improve your focus
Integrate compassion to reduce self-criticism
Commit and make your intentions a reality
About Dr Carolyn Blair
Carolyn is a Research Fellow in the School of Nursing and Midwifery, a mindfulness practitioner, facilitator, and a former teacher trainer for the Mindfulness in Schools Project (MISP). Carolyn has designed and delivered innumerable mindfulness-based workshops/programmes/lectures in a variety of settings including for corporates, statutory sector and the community and voluntary sector. Carolyn is passionate about how mindfulness-based practice can help individuals achieve their potential.
Department

The Graduate School