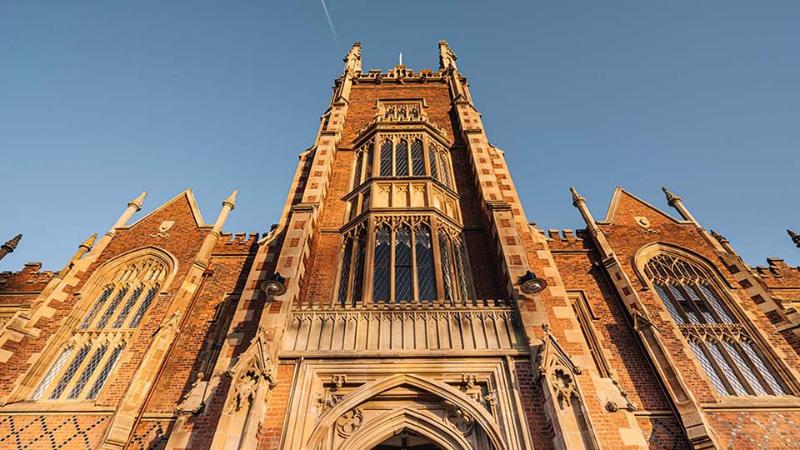 ---
We warmly welcome you to a meta-salon experience, where we will practise a scholarly version of eighteenth-century sociability online, and think about the benefits and challenges of moving physical letters to the web.
In this workshop, we will discuss the creation of the Elizabeth Montagu Collection, and the pleasures and frustrations of working with eighteenth-century letters.
The author, patron, and hostess Elizabeth Montagu was a prolific letter-writer, and she had a wide circle of correspondents of both sexes. Her acquaintance ranged across the British Isles and abroad, and included Scottish Enlightenment intellectuals, London society figures, as well as poets, novelists, historians, classical scholars, clergy, artists, actors, landscape gardeners, architects, members of the military and members of Parliament. Her correspondence is voluminous and of interest to many scholars of the eighteenth century, but the majority of the extant 8,000 letters of Montagu and other members of her circle is unpublished and 6,973 of them have been inaccessible to scholars for 100 years, unless they travelled to the USA and across several archives in the UK. The EMCO digital archive is making Montagu's letters freely available to all online, for the first time, giving historians and scholars of literature and linguistics access to an invaluable archive comparable only to the Horace Walpole Letters. You can find out more at The Project – Elizabeth Montagu Letters (elizabethmontagunetwork.co.uk)
If you would like to join, email l.hannan@qub.ac.uk for the MS Teams link.
Programme:
2-3pm presentations and discussion
Dr Anna Senkiw, Research Assistant for the Elizabeth Montagu Correspondence Online project, will talk about the many decisions involved in the creation of an online archive.
Dr Emma Major, one of the General Editors of the project, will talk about working with physical manuscripts and their digital counterparts. We will then have a workshop where participants can experience editing sample letters, before a round table discussion.
3-3:15pm break
3:15-4pm practical workshop, details to follow