Join us at the Graduate School for the official launch of the Future Ready programme.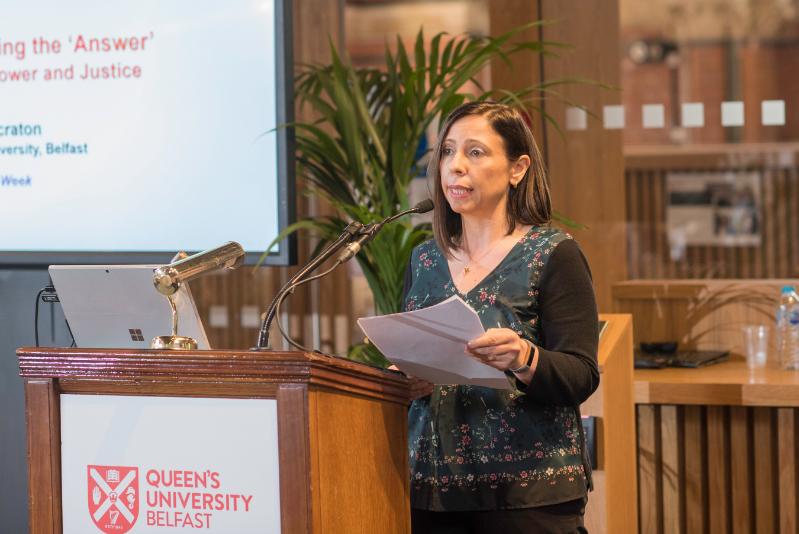 September 27, 2021 (January 18, 2022 )
Training Room 2, Graduate School
---
Together we will explore the Future Ready training opportunities on offer this academic year, connect with our postgraduate community and discover how these live online workshops can help you to develop the skills you need for your next big step.
Please note that participation in the launching session is not compulsory. You can register and attend the online real time sessions without needing to attend this in person session.
Please note, in order to facilitate social distancing, this information session will take place across five different sessions. Please only sign up for one of the sessions:
9.30am - 10.15am
11am - 11.45am
1pm - 1.45pm
2.15pm - 3pm
3.30pm - 4.15pm