Registration for the HAPP and Irish Studies interdisciplinary conference: 'Gender and Political Imprisonment in Ireland: '22' is now open.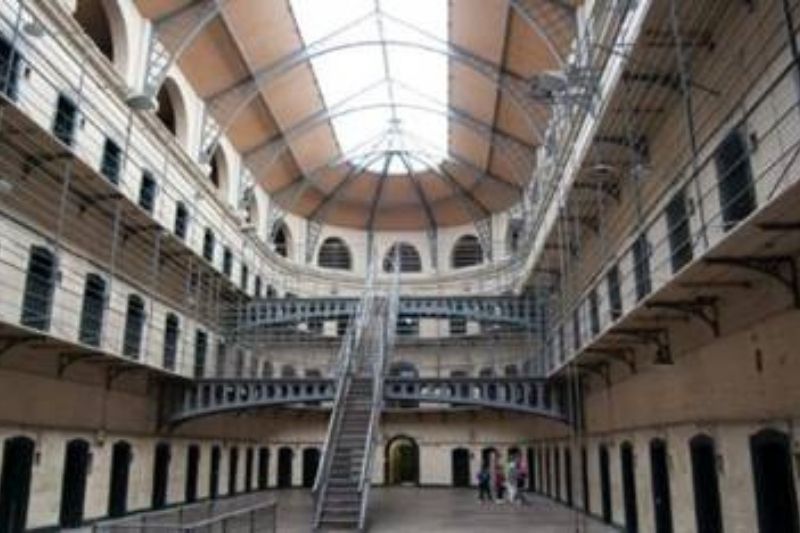 September 23, 2022 - September 24, 2022
Queen's University Belfast
---
This two day conference takes place 23-24 September, and brings together a range of international scholars from several disciplines with keynote speaker Dr Laura McAtackney.
For full details of the conference please visit the website.
Registration closes 31 August. Registration here.
Thanks to generous funding from HAPP, Irish Studies, Athena Swan and the Graduate School the conference is free to attendees. However, places are strictly limited so please be sure to cancel if you find you are unable to attend. Speakers and chairs do not need to register.
Please direct all queries to Susie Deedigan via genderpoliticalimprisonment22@gmail.com
Department

School of History, Anthropology, Philosophy and Politics