This is a unique opportunity to take part in a group exercise to practise your interview skills for future job interviews.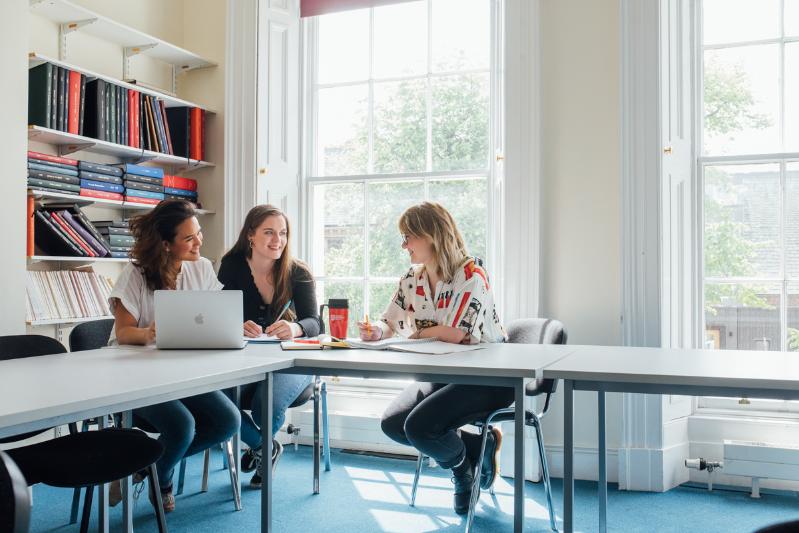 ---
In this in-person session, you will join a group of up to four students, which will be facilitated by a qualified careers adviser.
Competency based questions will be asked during this session. If you're unfamiliar with these, you are encouraged to attend the session on 'How to complete a Competency Based Application Form' advertised on MyFuture. The presentation on '10 Tips for Acing Your Next Virtual Interviews' will also support your preparation.
Meet the Consultant
This workshop will be led by Joan Connolly, Postgraduate Employability and Career Consultant at the Graduate School. Joan is a qualified Careers Adviser with over nineteen years of relevant experience in Higher Education. In her role with the Graduate School, Joan develops and implements employability programmes to enhance students' personal and professional development. Prior to joining Queen's, Joan worked in human resource management in the private sector, specialising in recruitment and selection.
Department

The Graduate School